Active Member
Reputation: 100%
Thumbnail
Resources
Author

Eiji Papercraft
Printed File Format

PDO
Page(s)

26
Part(s)

192
Instruction Format

PDO
[Mobile Legends] Phylax Celestial Safeguard papercraft​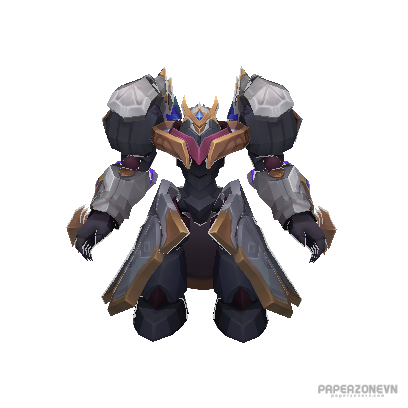 Edith breaks up with her adoptive father and sets off on a journey to hunt down the escaping evil god, driving the mecha Phylax.
The Ancients sought to take control of order in the Land of Dawn before an endless war broke out. They sent Kaja and Uranus to arrest the unruly evil gods and imprison them in the Temple of Thunder on Sanctum Island, where a priestess loyal to the ancients drives her mecha-guard "Phylax" to guard them.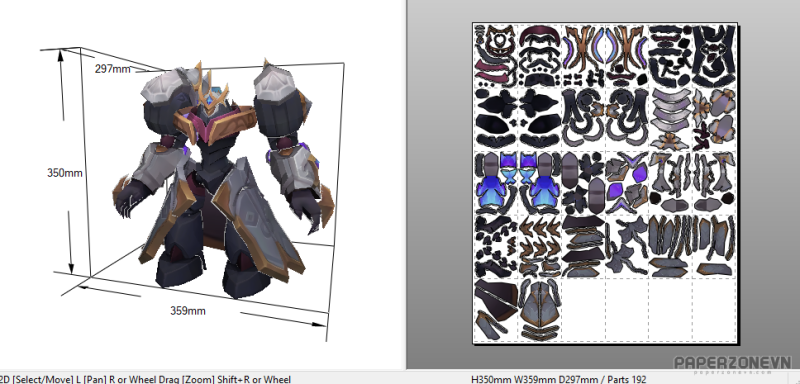 Afterwards, many people in the Land of Dawn claimed to have seen a giant Mecha-Guard.Each time an evil god wreaks havoc on the world, Edith and her "Phylax" punish the dark forces mercilessly. was there for Between battles, the girl turned away from "Phylax" and looked far northeast. Beyond the horizon, on mountains, rivers, seas, and remote islands, the old man was also staring at her daughter with nostalgia...