Well-Known Member
Reputation: 65%
Thumbnail
Resources

wrpapercrafts.com
Author

W.R.Papercrafts
Printed File Format

PDO
Page(s)

5
Part(s)

65
Instruction Format

PDO
[Scream] Ghostface Papercraft
Ghostface
(alternatively stylized as
Ghost Face
or
GhostFace
) is the main villain of the Scream series.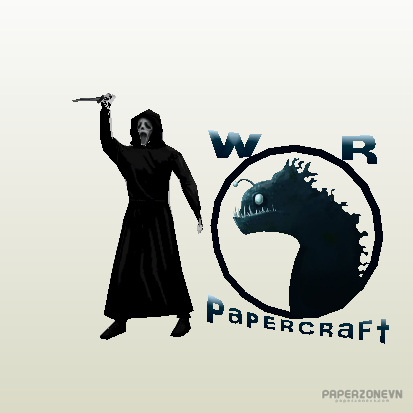 Ghostface was named after a rubber Halloween mask inspired by the Edvard Munch painting
The Scream
. He has also been called the
Woodsboro Killer
, after the town where the Ghostface costume was first used to commit murders.
Ghostface often called his victims on the phone, taunting or threatening them before stabbing them to death with an eight inch hunting knife. He occasionally asked his victims horror movie trivia, and stalked them in a manner reminiscent of said films.