Thumbnail
Resources

Received from the internet, please help me if you know its origin.
Author

Unknown. I don't know who the author is, please help me if you know.
Printed File Format

PDO
Page(s)

22
Part(s)

60
Instruction Format

PDO
Fantasmita (Ghost) papercraft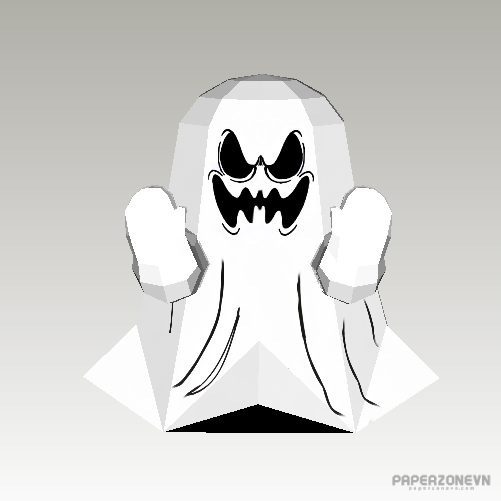 Others have taken the opposite approach, claiming that they cannot prove the existence of ghosts simply because we do not currently have the right technology for searching and probing the spiritual world. This isn't true, though: Either ghosts exist and appear in our ordinary physical world (and can therefore be detected and recorded with photographs, film, video, and audio recordings). or unreal. If ghosts exist and cannot be detected or recorded by science, then all the photos, videos and audio recordings that claim to be evidence of ghosts are definitely not ghosts. With so many conflicting theories, it's no surprise that, despite the efforts of thousands of ghost hunters on television and elsewhere over the past several decades, there isn't any Convincing evidence of ghosts published.