Administrator
Staff member
Reputation: 100%
3/28/15
1,623
3,198
65
28
Thumbnail
Resources

etsy.com/shop/WonderMingStudio
Author

Wonder Ming Studio
Printed File Format

PDF
Page(s)

14
Instruction Format

PDF
Low Poly - Dinosaur Sleeping On Moon Papercraft
The first dinosaur fossils were recognized in the early 19th century, with the name "dinosaur" (meaning "terrible lizard") being coined by Sir Richard Owen in 1841 to refer to these "great fossil lizards". Since then, mounted fossil dinosaur skeletons have been major attractions at museums worldwide, and dinosaurs have become an enduring part of popular culture.
INSTANT DOWNLOAD and start the fun !
Dinosaur Sleeping On Moon DIY papercraft template.
Dino Size : 235mm Height / 300mm Width / 105mm Depth
A4 sheets : 6
Moon Size : 335mm Height / 325mm Width / 115mm Depth
A4 sheets : 8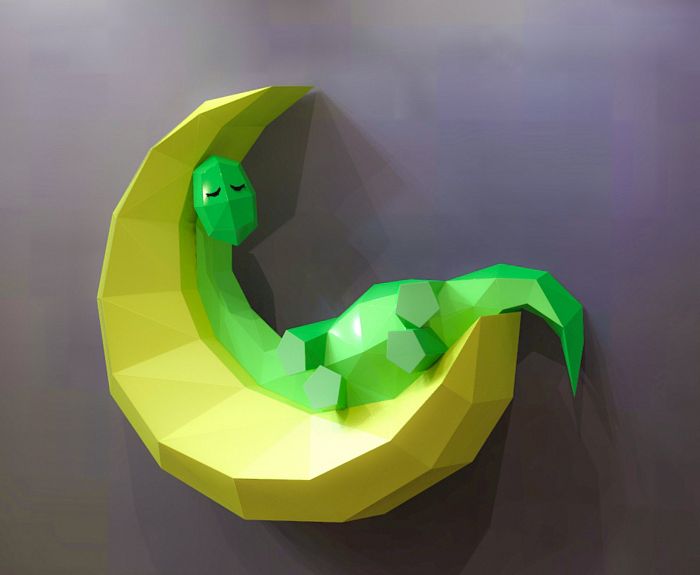 Last edited: