Active Member
Reputation: 73%
Thumbnail
Resources

facebook.com/papercraftnosekai
Author

Papercraft no Sekai
Printed File Format

PDO
Page(s)

4
Part(s)

17
Instruction Format

PDO
[The Legend of Zelda] Heart Container Papercraft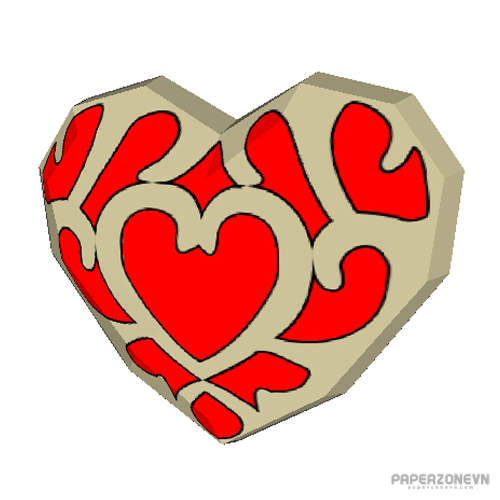 Heart Containers
, also known as
Bowls of Hearts
,
Heart-Shaped Stones
,
Life Hearts
, and
Crystal Hearts
, are recurring Items in
The Legend of Zelda
series. They increase Link's Life Gauge, which is represented by a set of Hearts, excluding
The Adventure of Link
, where his health is symbolized by a life bar. Collecting enough Pieces of Heart assembles a Heart Container and increases Link's maximum health.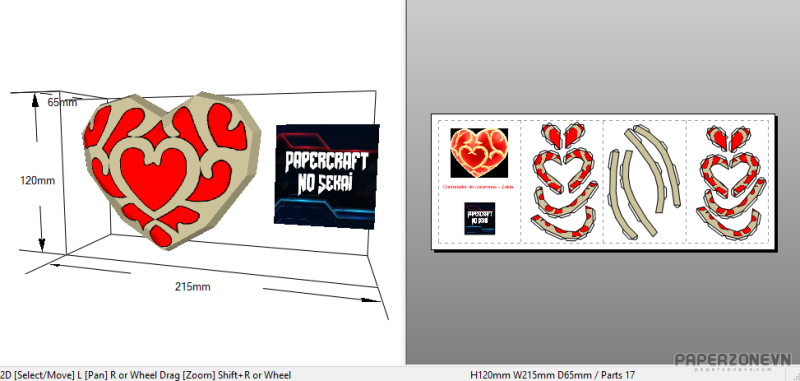 As Link progresses through the games, he will require more and more health in order to survive the greater challenges. This additional health is acquired in the form of Heart Containers, with each Heart Container adding one whole heart to the amount of hearts Link has. A Heart Container is awarded after every major boss in most games. The maximum number of Heart Containers is typically 20 or 16; see below.