New Member
Reputation: 2%
Thumbnail
Resources

Received from the internet.
Author

Katsuyuki Shiga (Pinoart)
Printed File Format

JPG
Page(s)

6
Instruction Format

Image
T-Rex skeleton head Papercraft
Làm theo hướng dẫn kèm theo
Tyrannosaurus ( / t ɪ ˌ r æ n ə ˈ s ɔː r ə s , t aɪ -/ , meaning tyrant lizard , taken from the Greek word " tyrannos " (τύραννος) meaning " tyrant ", and " sauros " (σαῦρος) meaning " lizard " [1] ), also known as Tyrannosaurus rex in popular culture, is a genus of theropod dinosaur that lived in the late Cretaceous period.. The genus includes only one species, Tyrannosaurus rex (often shortened to T. rex ). They lived in what is now western North America , then an island continent, called Laramidia .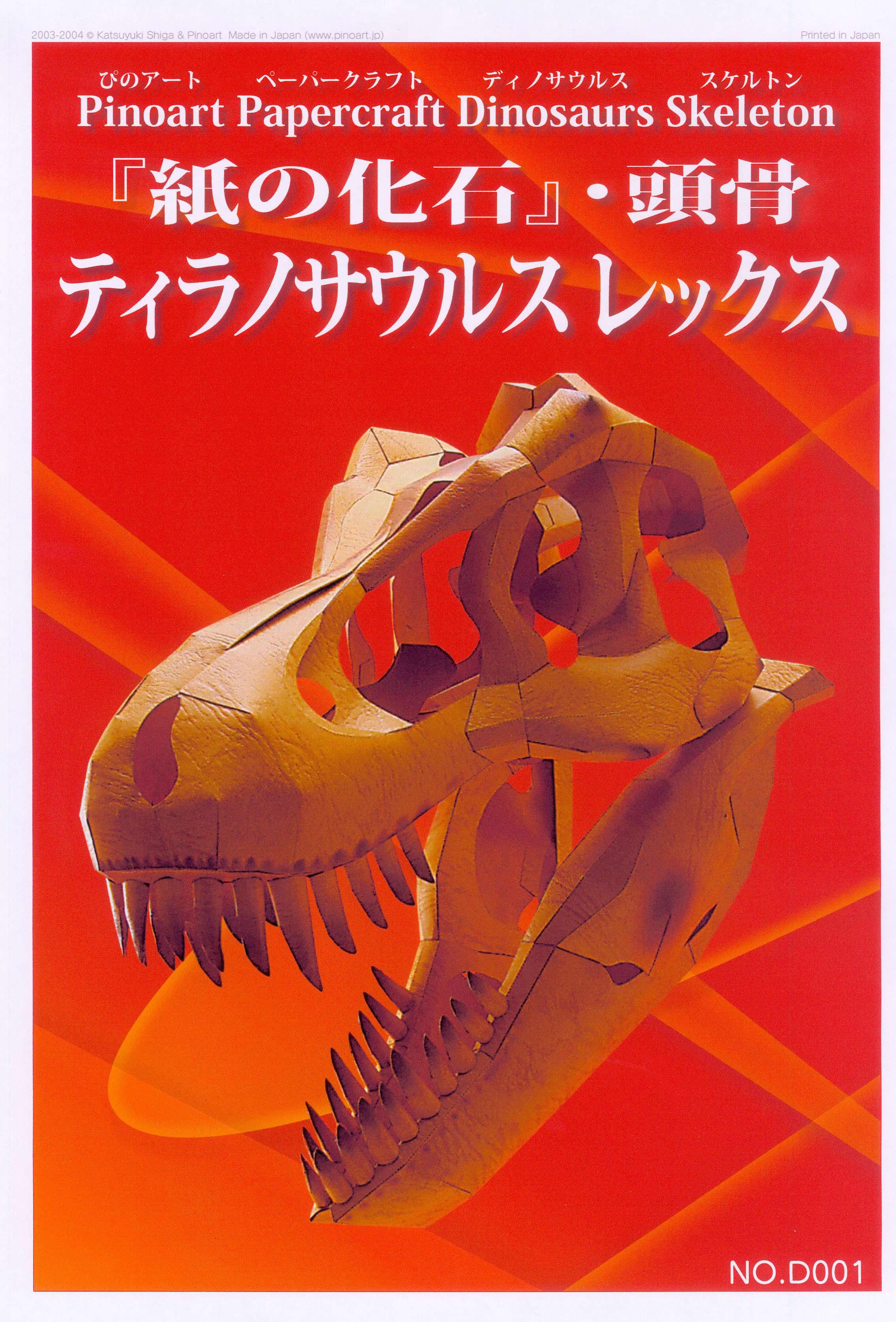 Sponsored: Google Advertising