Well-Known Member
Reputation: 19%
Thumbnail
Resources

facebook.com/papercraftnosekai
Author

Papercraft no Sekai
Printed File Format

PDO
Page(s)

7
Part(s)

33
Instruction Format

PDO
Pokemon - Rotom Dex (Rotom Pokédex) Papercraft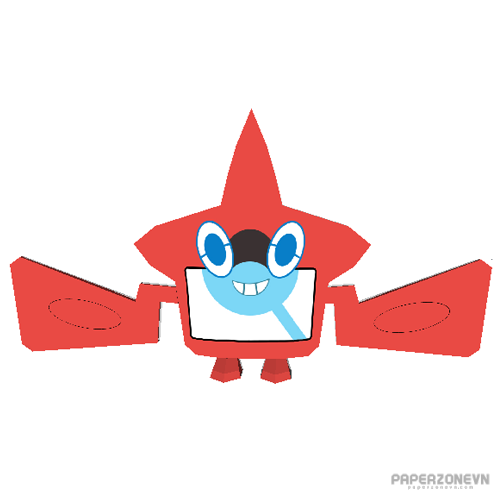 The
Rotom Pokédex
(Japanese:
ロトム図鑑
Rotom illustrated encyclopedia
), also known as the
Rotom Dex
, is an electronic device found in Alola. It is a Pokédex that is enhanced after being possessed by a Rotom. It appears in Pokémon Sun, Moon, Ultra Sun, and Ultra Moon. This special Pokédex is said to be rare, even in the Alola region. While inside the Pokédex, Rotom can speak with the player. It is given to the player by Professor Kukui.
In addition to functioning as a regular Pokédex, the Rotom Pokédex also has other features for the player to use.