Thumbnail
Resources

methakura.gumroad.com
Author

Methakura
Printed File Format

PDF
Page(s)

8
Part(s)

45
Instruction Format

PDF
Red Fox Head Trophy by Methakura papercraft.
Red foxes are usually together in pairs or small groups consisting of families, such as a mated pair and their young, or a male with several females having kinship ties. The young of the mated pair remain with their parents to assist in caring for new kits. The species primarily feeds on small rodents, though it may also target rabbits, squirrels, game birds, reptiles, invertebrates[6] and young ungulates.
DIY papercraft template
H: 340mm - W: 223mm - L: 207mm
RU and ENG instructions included!
You will need:
+ Box cutter or shears
+ Ruler
+ 8 A4 sheets of thick paper (min 200 gsm) - 3 red, 2 white, 2 black and 1 green for eyes (or you can paint them on white paper)
+ Inkless pen
+ Glue (highly recommend to use UHU Twist&glue)
+ Surface for cutting (piece of cardstock)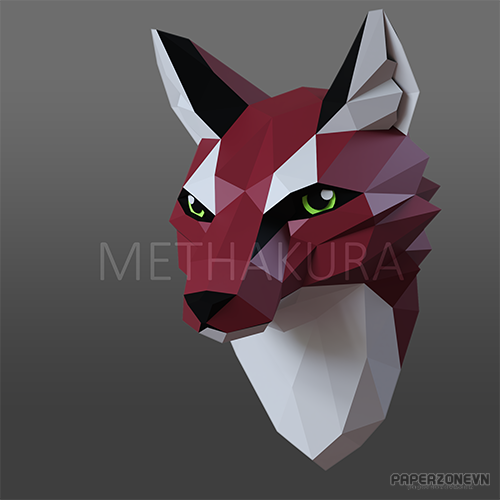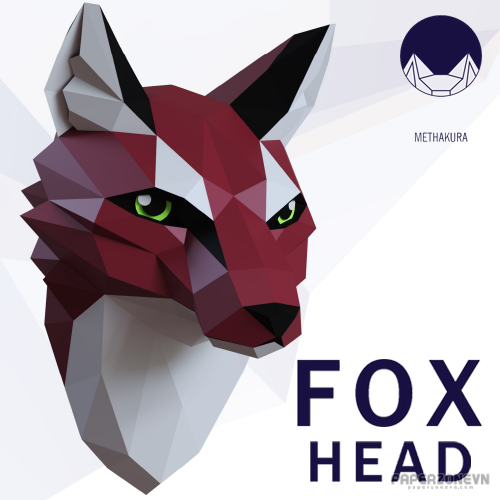 Last edited by a moderator: