Active Member
Reputation: 87%
Thumbnail
Author

PapelCriativoDIYart
Printed File Format

PDO
Page(s)

3
Part(s)

18
Instruction Format

PDO
Digimon Punimon Ver. 2 Papercraft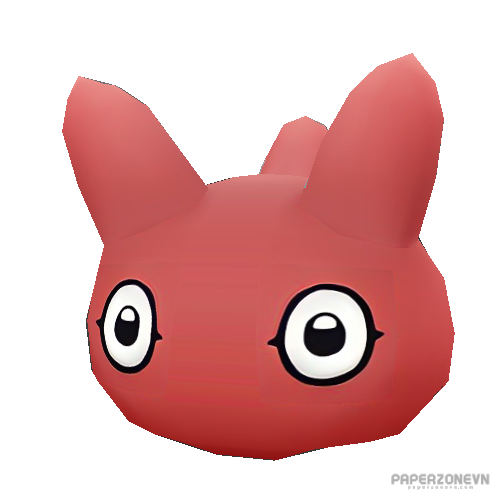 A Punimon scolds Ken for his actions as Digimon Emperor when he comes looking for Wormmon in Primary Village. Later, several Punimon are seen playing soccer while the DigiDestined help to rebuild their village.
Several Punimon are seen with Elecmon and other Fresh Digimon in a forest as BlackWarGreymon passes by.
Several Punimon become partners to Dark Spore infected children including Noriko.