Administrator
Staff member
Reputation: 100%
3/28/15
1,623
3,235
65
28
Thumbnail
Resources

Received from the internet.
Author

Unknown.
Printed File Format

PDO
Page(s)

12
Part(s)

201
Instruction Format

PDO
Walt Disney - [Lion King] Mufasa Papercraft

Mufasa is a major character in Disney's 1994 animated feature film, The Lion King. He was the king of the Pride Lands and the father of Simba. Amid his reign, Mufasa was killed by his envious brother, Scar, to steal the throne. Despite his death, Mufasa endures in the memories of his loved ones. His spirit manifests in clouds, stars, and sunlight, which has occasionally appeared to guide his descendants.​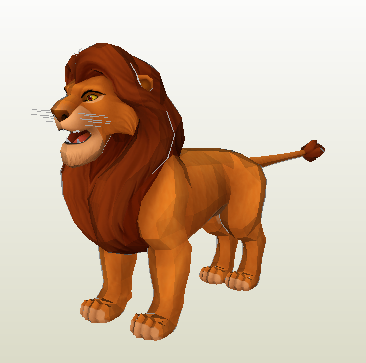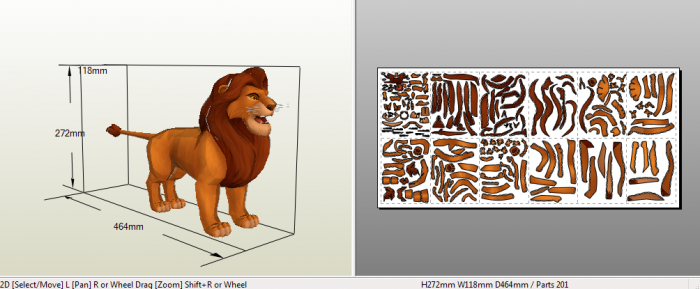 Last edited by a moderator: