ニャンコ先生
Staff member
Reputation: 100%
3/28/15
1,199
2,704
40
29
Thumbnail
Resources

Received from the internet.
Author

Unknown.
Printed File Format

PDO
Page(s)

2
Part(s)

39
Instruction Format

PDO
[Itasha] Hatsune Miku Porsche GT2 & Hankook Posche (Goodsmile) papercraft
H: 33mm
W: 51mm
D: 115mm
Porsche AG , often referred to as Porsche , is a German luxury sports car company and a subsidiary of Volkswagen AG - the world's leading automotive group as well as the Porsche family . Porsche was founded by Ferdinand Porsche - one of the inventors , pioneering automotive engineers in the field of automation with his daughter - Mrs. Louise Piëch Porsche . The company is currently headquartered in the Zuffenhausen district , in the city of Stuttgart , in the south of Germany.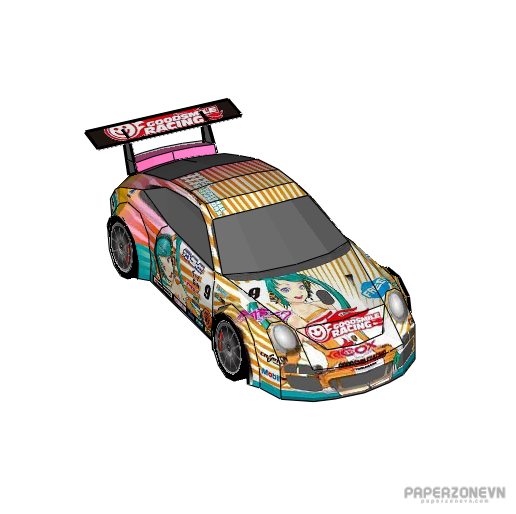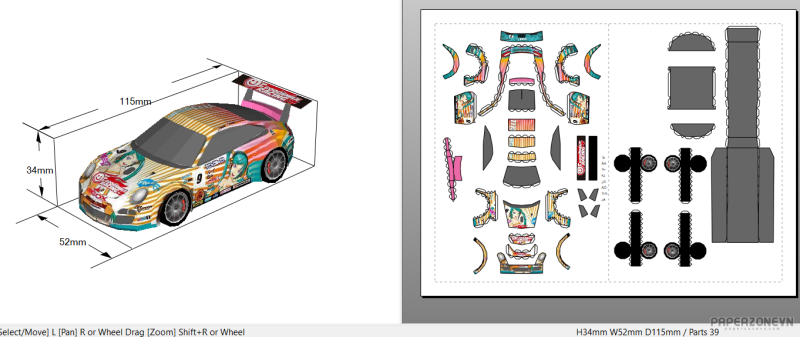 Hankook Posche
The
2022 24H GT Series powered by Hankook
is the eighth season of the 24H Series with drivers battling for championship points and titles and the thirteenth season since Creventic, the organiser and promoter of the series, organised multiple races a year. The races will be contested with GT3-spec cars, GT4-spec cars, sports cars and 24H-Specials, like silhouette cars.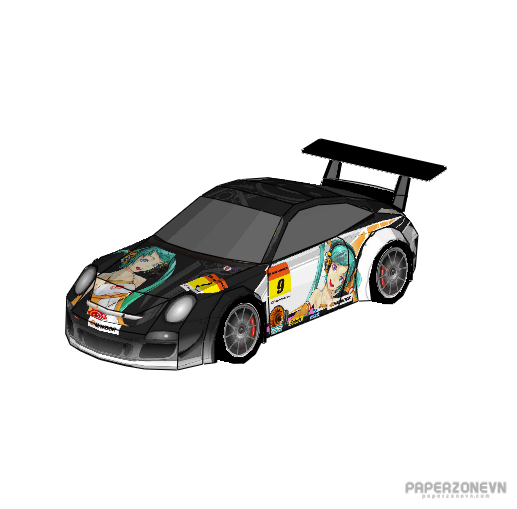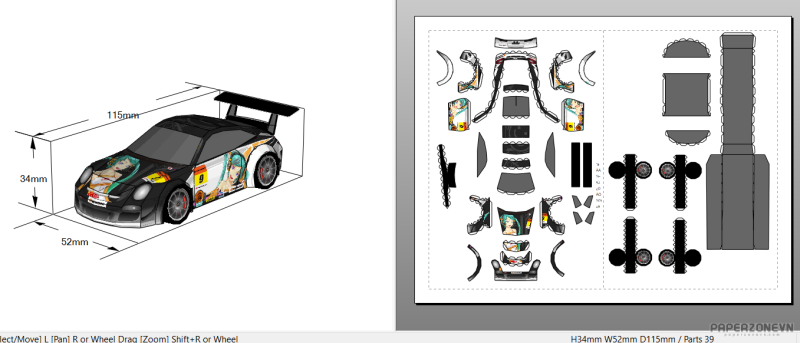 Last edited by a moderator: