Active Member
Reputation: 100%
Thumbnail
Resources
Author

Rmat2004
Printed File Format

PDO
Page(s)

18
Part(s)

96
Instruction Format

PDO
Genshin Impact's Waypoint Papercraft by Rmat2004​
good for accompany S.V. Genshin Impact papercraft​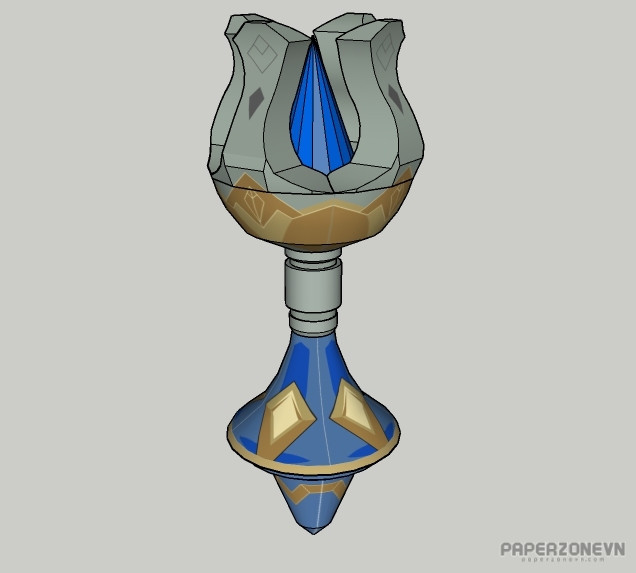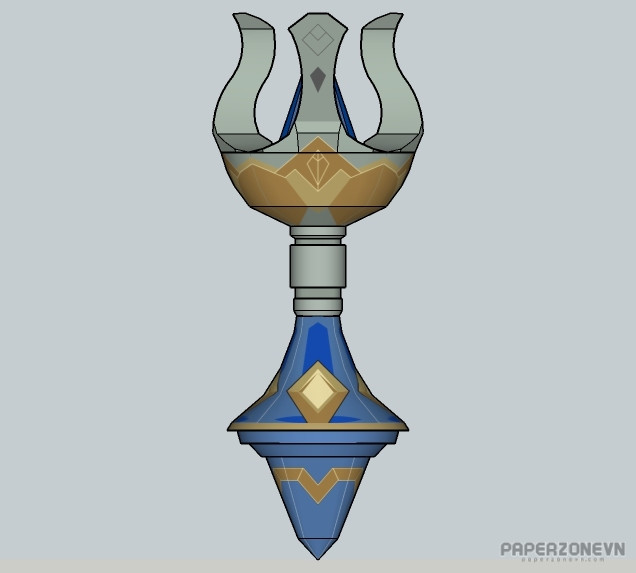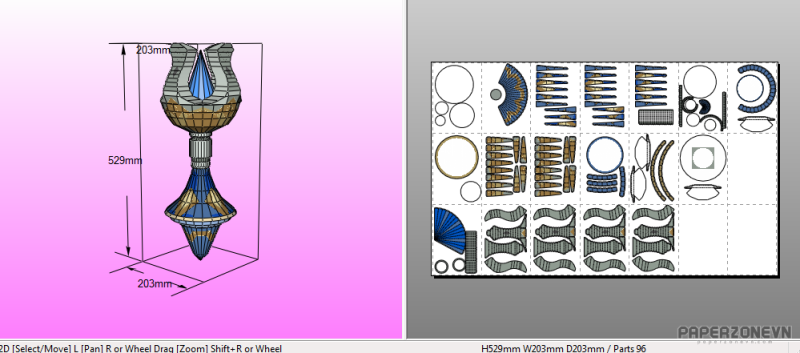 A pocket-sized item that creates temporary teleport waypoints. You can connect to the ley line, at least to the extent necessary for teleportation. It provides incredible convenience to vision bearers, but the actual principles behind teleport waypoints are not yet fully understood, so using imitation devices built into teleport is serious. Some scholars are afraid that unknown side effects may occur. The Portable Waypoint is a consumable item that can be created by alchemy. Reach reputation level 6 in Mondstadt and receive Instructions: Portable Waypoints.
This allows users to create temporary teleport waypoints at their current location. This waypoint lasts for 7 days and is also available to all guests in CoOp mode. If you try to use the gadget in the air, domain, or underwater, the player will see the message "Not available in its current state". If the usage is invalid, the gadget will not be consumed.
If you try to place another portable waypoint when it is currently active, a window will appear asking the player for confirmation. If you continue, the previous waypoint will be deleted.