Moderator
Staff member
Reputation: 100%
Thumbnail
Resources
Author

Luthfi Toys
Printed File Format

PDF
Page(s)

13
Part(s)

133
Instruction Format

PDO
Franky (Before Timeskip) Papercraft
"Iron Man" Franky
is the shipwright of the Straw Hat Pirates. He is the crew's eighth member and the seventh to join, doing so at the end of the Post-Enies Lobby Arc.
Born "Cutty Flam", he chose to go by his nickname of "Franky" until eventually permanently discarding his true name per the request of Iceburg to hide his identity. Originally from the South Blue, Franky was abandoned by his family as a four-year-old, eventually making his way to Water 7. There, he came to be a member of Tom's Workers, until an incident resulted in his body being heavily damaged and requiring him to augment himself into a cyborg. Upon returning to Water 7, he became the leader of the Franky Family, a group of ship dismantlers and bounty hunters.
Franky and his followers were originally enemies of the Straw Hats at the beginning of the Water 7 Arc, until circumstances forced them to become allies at the end of the same arc and the Enies Lobby Arc. Franky's dream is to create a ship and circumnavigate the world with it, and he built the Thousand Sunny and joined the Straw Hat Pirates to fulfill his dream.
He currently has a bounty of 94,000,000 Beli.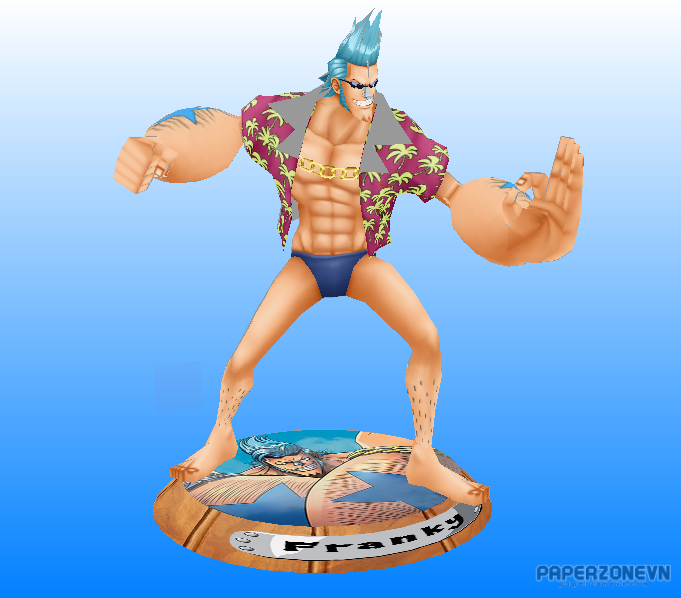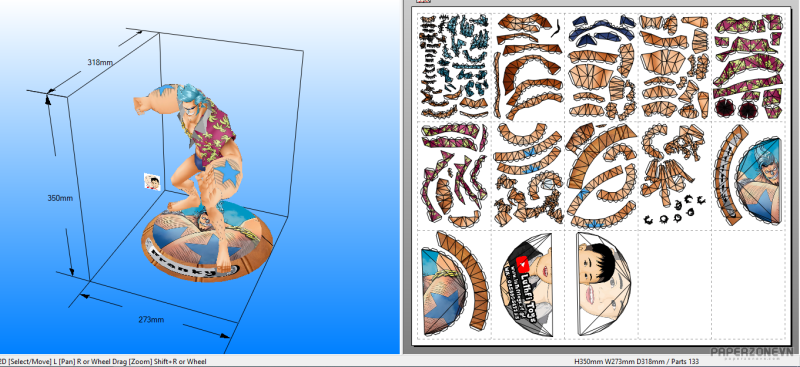 Last edited: