New Member
Reputation: 56%
Thumbnail
Resources
Author

Ikan Craft
Printed File Format

PDF
Page(s)

27
Instruction Format

PDF
DJ Mixer Table by Ikan Craft low poly papercraft
A DJ table is a part of the DJ booth, which is usually cordoned off from the audience. It features a facade or a divider of sorts that hides the performer's legs and a portion of their torso.
Not all DJs need a DJ booth,
but they usually require a DJ table to perform live.
The DJ table is required at almost every event, while the booth is considered mandatory at high-visibility events. In most states, the booth is considered the venue's responsibility, especially in nightlife destinations, while the table is usually the DJ's responsibility.
This is because the table is height-contingent while
the booth is in part a crowd-management tool
as it better positions the performer to control the crowd.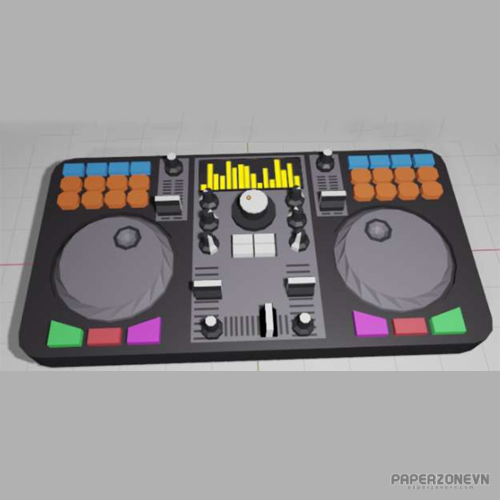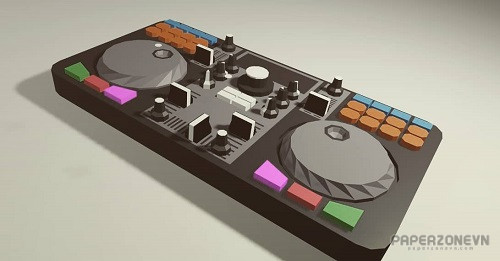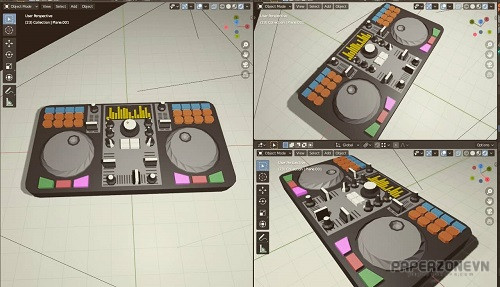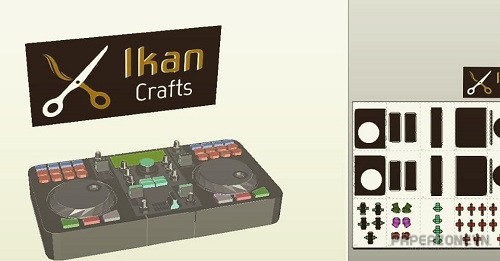 Sponsored: Google Advertising