Moderator
Staff member
Reputation: 100%
Thumbnail
Resources
Author

Craft tama
Printed File Format

PDF
Page(s)

9
Part(s)

52
Instruction Format

PDO
Crocodile Chibi (Ver.2) Papercraft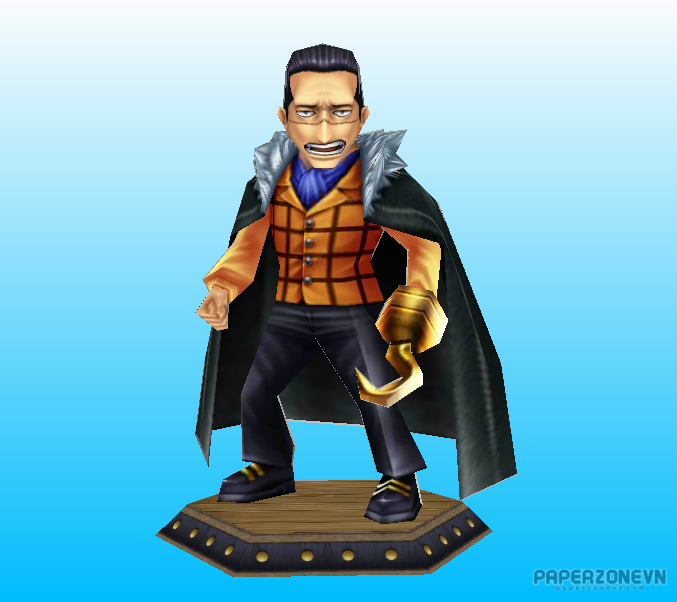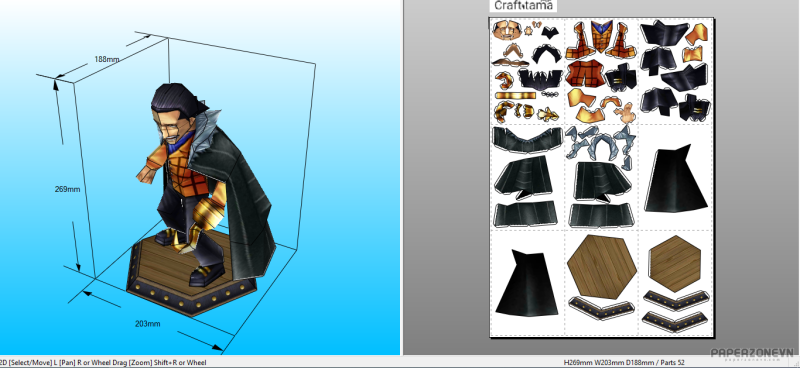 "Desert King" Sir Crocodile is the former president of the mysterious crime syndicate Baroque Works, formerly operating under the codename "Mr. 0", with Nico Robin, formerly known as "Miss All Sunday", operating as his Vice-President and partner. He was the primary antagonist of the Arabasta Arc, and the central antagonist of the Arabasta Saga.
He is one of the longest running and most noteworthy primary adversaries of the series, as he was the first enemy to hand Luffy a complete and utter defeat. He was originally introduced as one of the Seven Warlords of the Sea but was later stripped of his title after attempting to take control of the desert kingdom Arabasta.
Thanks to Luffy, he managed to escape from Impel Down[14] and went to Marineford to participate in the war. After the war, he and his subordinate Daz Bonez decided to head out to the New World.