Thumbnail
Resources

paperdiorama.com
Author

Paperdiorama
Printed File Format

PDF
Page(s)

3
Instruction Format

Unavailable
Citroen AcaDiane 1978 "Paguro"by Laverda papercraft
Scale 1/35
Citroen Acadiane
The Citroën Acadiane is a small commercial vehicle derived from the Dyane, produced from 1977 to 1987. Production totalled 253,393.
The Acadiane differed from the Dyane on which it was based in having heavier-duty suspension, a slightly altered chassis and a rear-brake limiter whose action was dependent on the load.
The Acadiane was also fitted with wind-down windows in the driver's and passenger's doors. The Dyane car had horizontally-sliding windows.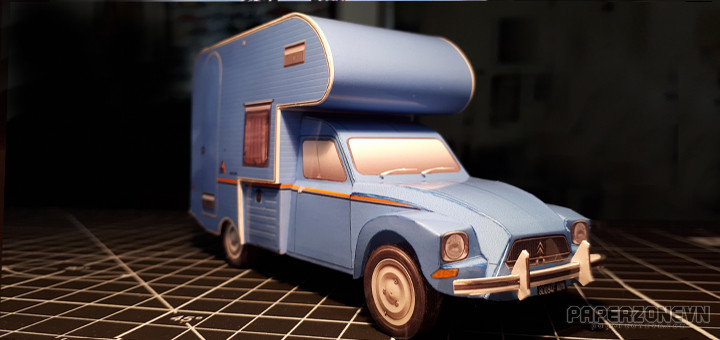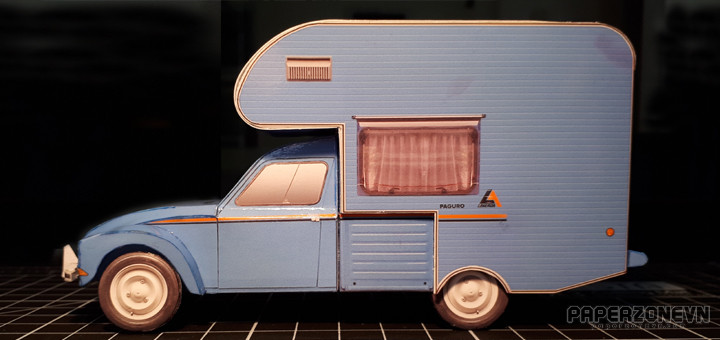 Laverda
Was an Italian manufacturer of high performance motorcycles. The motorcycles in their day gained a reputation for being robust and innovative.
The Laverda brand was absorbed by Piaggio when, in 2004, Piaggio absorbed Aprilia. Piaggio has elected to quietly close all activities related to the Laverda brand and has publicly stated that they would be willing to sell the rights to the brand if an investor should appear.