Thumbnail
Resources

Received from the internet, please help me if you know its origin.
Author

Unknown. I don't know who the author is, please help me if you know.
Printed File Format

PDO
Page(s)

7
Part(s)

38
Instruction Format

PDO
[Cars] Piston Cup papercraft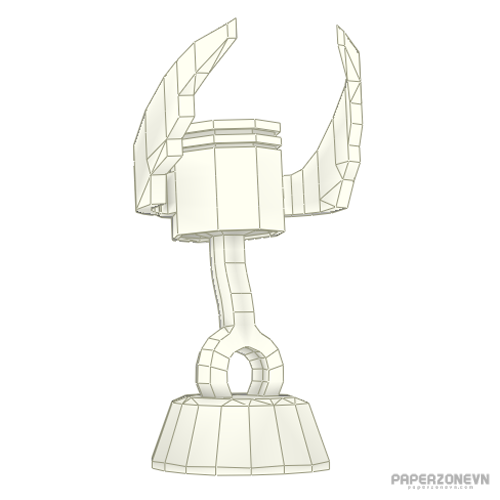 It appears that the origins of the Piston Cup are tied to moonshining (like those of the real-life racing organization, NASCAR). The 1951, 1952 and 1953 Piston Cups were won by the Hudson Hornet. The 1954 Piston Cup saw Hudson Hornet suffer a major crash which forced him to quit the racing world, which occurs before the events of first film. Other contestants from that era were Louise Nash, River Scott and Junior Moon. Some circuits that were in use in this time are the Thomasville Speedway, the Thunder Hollow Speedway, and Fireball Beach.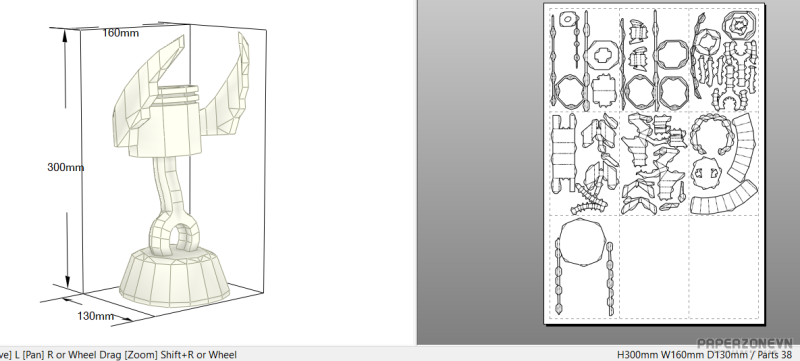 Last edited: