Moderator
Staff member
Reputation: 100%
Thumbnail
Resources
Author

Johann Steven Hernandez
Printed File Format

PDF
Page(s)

5
Part(s)

48
Instruction Format

PDO
764 - Comfey Papercraft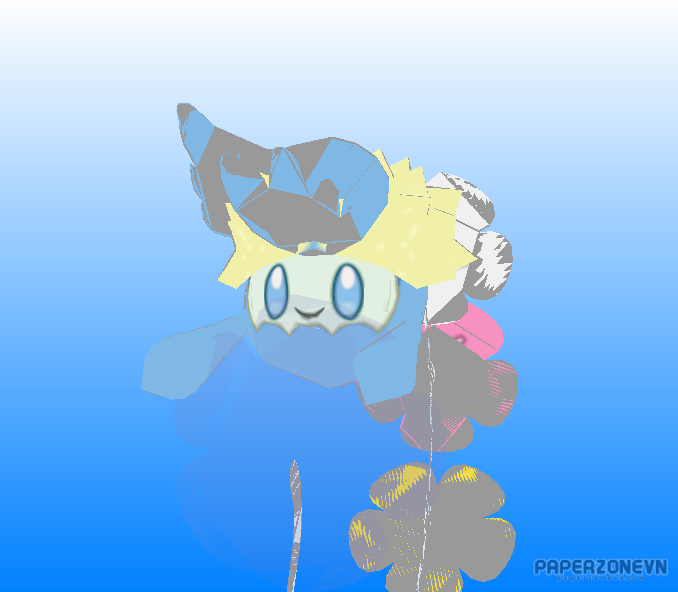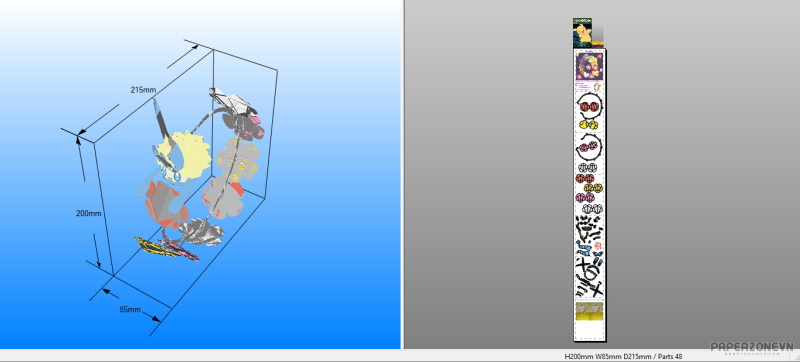 Comfey (Japanese: キュワワー Cuwawa) is a Fairy-type Pokémon introduced in Generation VII.
It is not known to evolve into or from any other Pokémon.
Comfey is a small, light green Pokémon with several flowers surrounding it. Its main body has an orange face with oval, light green eyes. On top of its head is a long, fluffy green crest that curls slightly over its face and extends backwards. A thin blue thread is attached to the back of its head and has several flowers attached to it. The flowers are white, purple, red, and yellow. Comfey usually holds the last flower in its two short arms. On either side of the main crest is a smaller, pale yellow tuft. Comfey is one of the shortest Pokémon in existence.
This Pokémon stretches sticky vines from its head to pick flowers to create the ring around itself and will give these rings to those it likes. The flowers can also be thrown at enemy Pokémon to create an opening to either flee or attack. However, it feels uneasy without flowers. Comfey spreads oil from its body along its flower ring. The oil changes the flowers so they emit a soothing fragrance that affects both Comfey and its allies. This aroma can also help with the treatment of people and Pokémon at hospitals.[1] Each Comfey wears different flowers, which give off its own unique scent and never wither.
Comfey is the only known Pokémon capable of learning the move Floral Healing.