Administrator
Staff member
Reputation: 100%
3/28/15
1,624
3,744
65
28
Thumbnail
Resources

Received from the internet.
Author

Unknown.
Printed File Format

PDF
Page(s)

18
Part(s)

281
Instruction Format

PDO
League of Legends Wolf - Jungle Monster papercraft
Monsters
are neutral units in
League of Legends
. Unlike minions, monsters do not fight for either team, and will only do so if provoked (the exception of this being the Rift Scuttler, which simply runs away when attacked).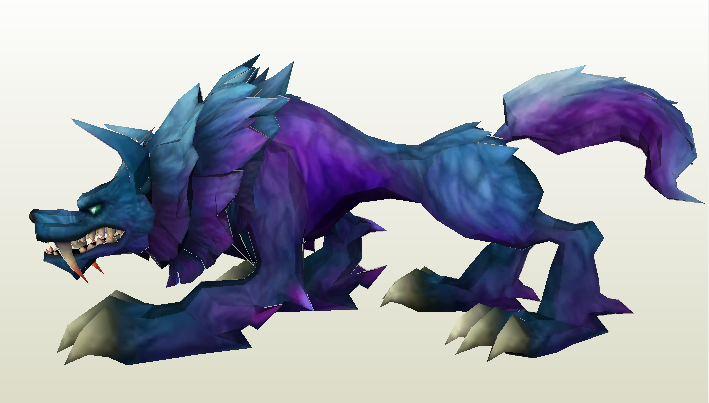 Wolf - Jungle Monster is a monster in the jungle, used by junglers to frame money and recover a certain amount of health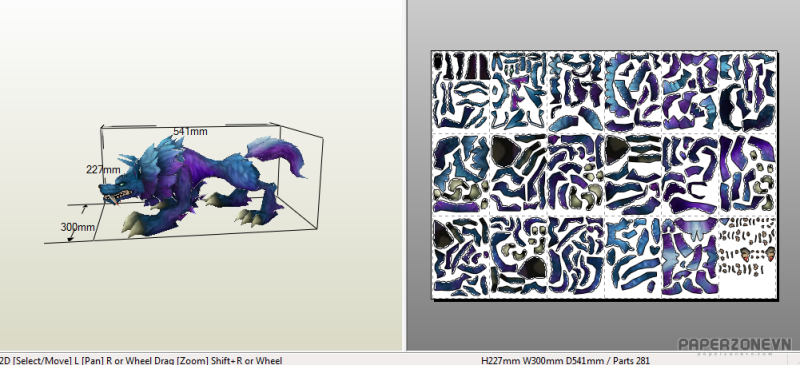 Last edited by a moderator: