Member
Premium
Reputation: 100%
Author

ZuoZuo
Execution time

2 weeks
[Vocaloid] Hatsune Miku Swallowtail Butterfly ver. papercraft
This model is designed base on
BeBox x CHE Hatsune Miku Swallowtail Butterfly Ver. 1/7 PVC Figure
Some points to note when building templates:
My build is not the same as the design file, there are a few points I removed: a wreath on my arm, some flowers on an umbrella, a few changes to make the model sure: nan even though I use a fomex cover, use an meat skewers for umbrella handel.
The skirt part is a bit difficult to smooth, if you find it a bit difficult, draw all the lines on the skirt to make it easy.
The hair part is too heavy, difficult to unzip like in the pdo file.
The hand part is quite rough, I found it a bit difficult to cut, so I used youlingke's miku violin sample hand instead. Quite ok.
The model is also quite large. As for the body part, remember to stuff paper or pour silicone glue into it to make it stand firm to support the super big umbrella.
The flower on umbrella parts, I look at the model a bit confused, so I paste it according to my feelings. If you look and stick it, you won't know when it's done.
In summary, I think this model does well and looks good. Attention should be paid to the reinforcement of the body.

I created a youtube channel recently. If you can, please like and subscribe and comment to help me make more videos in the future. Thanks UwU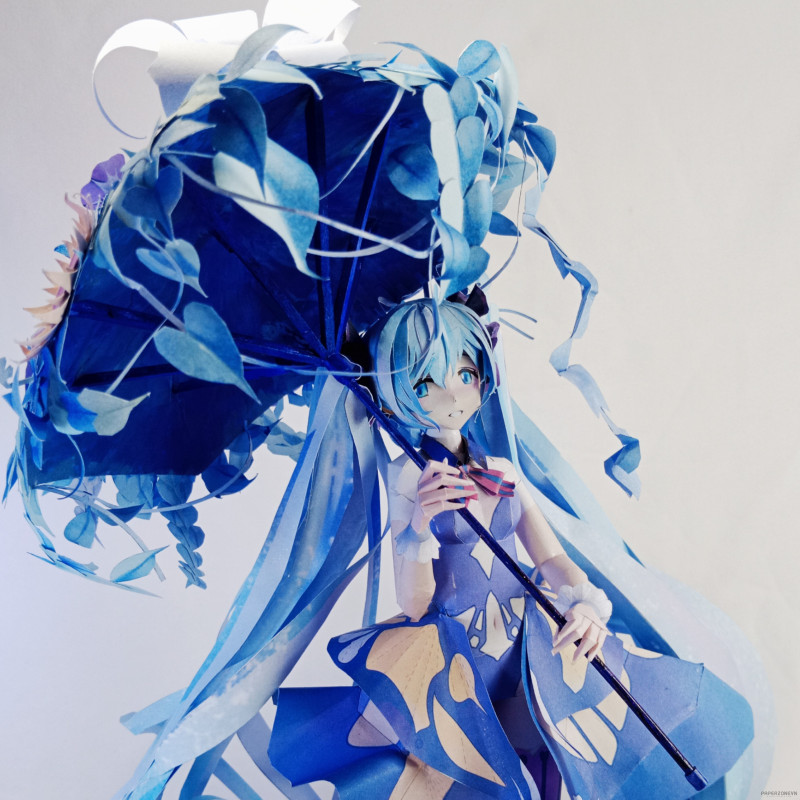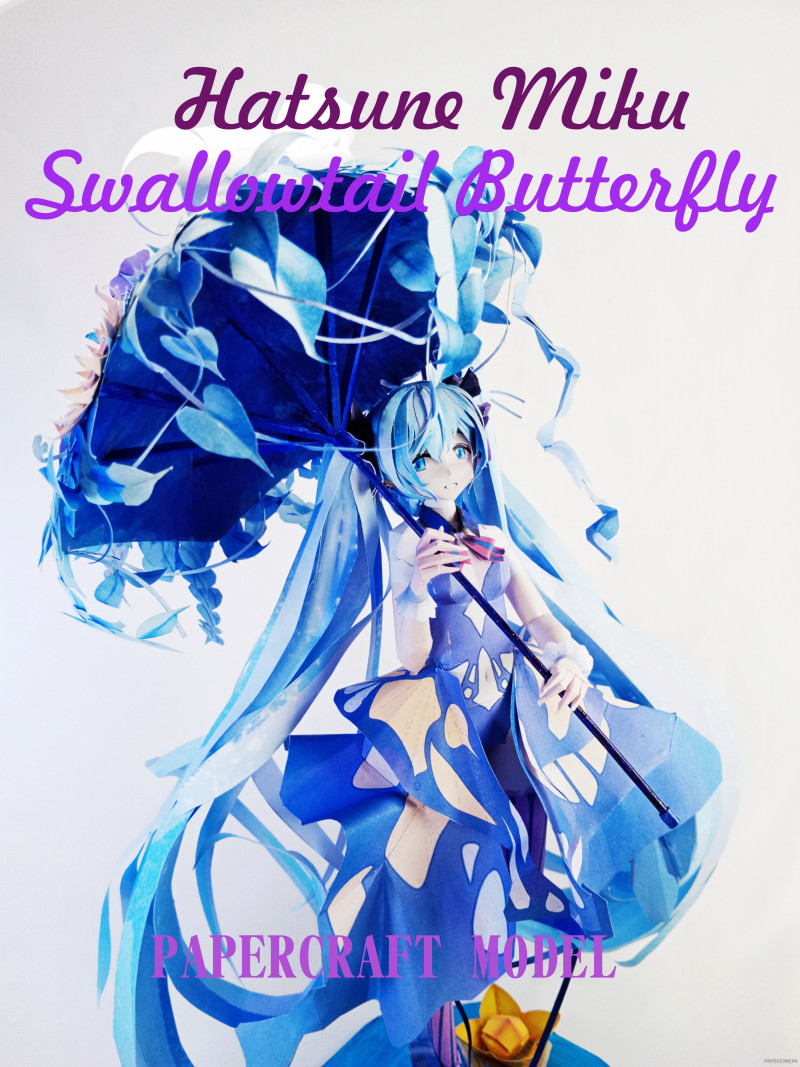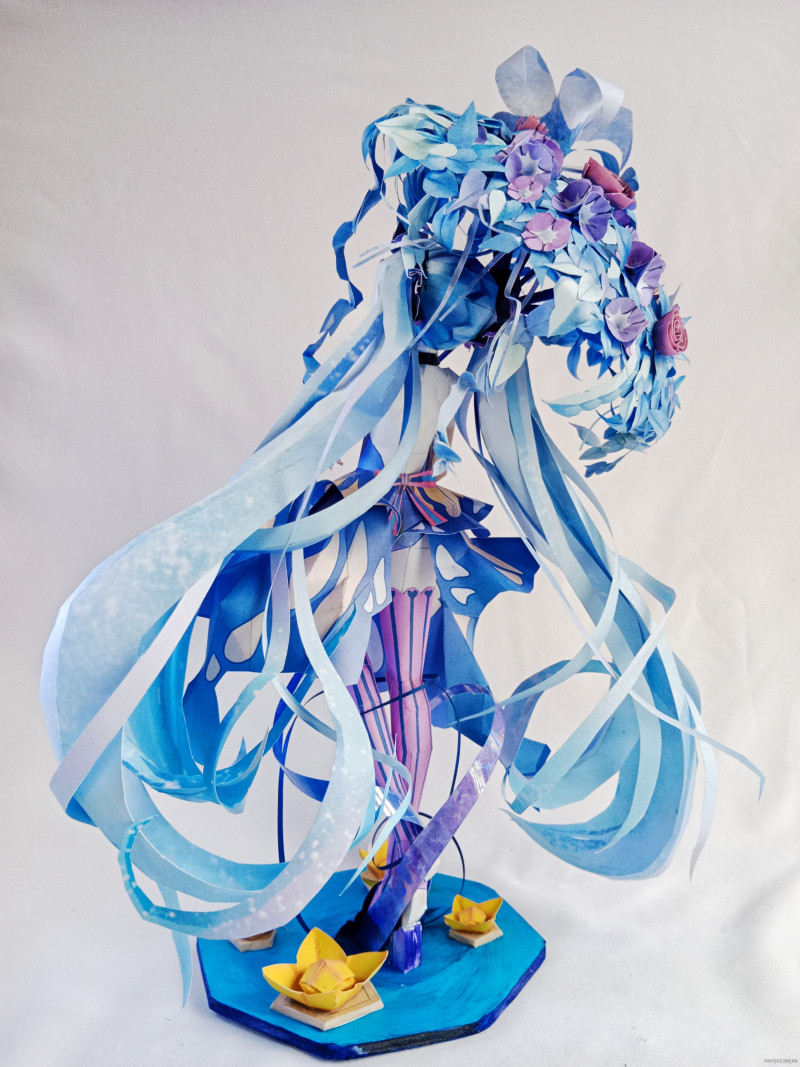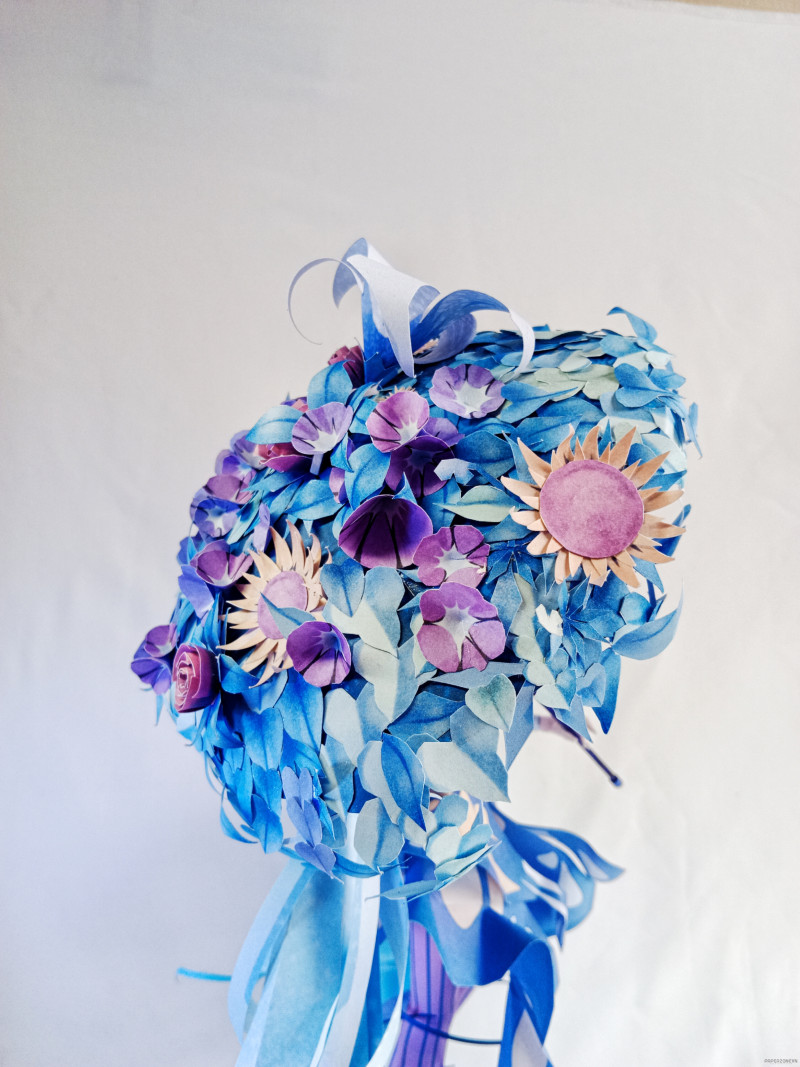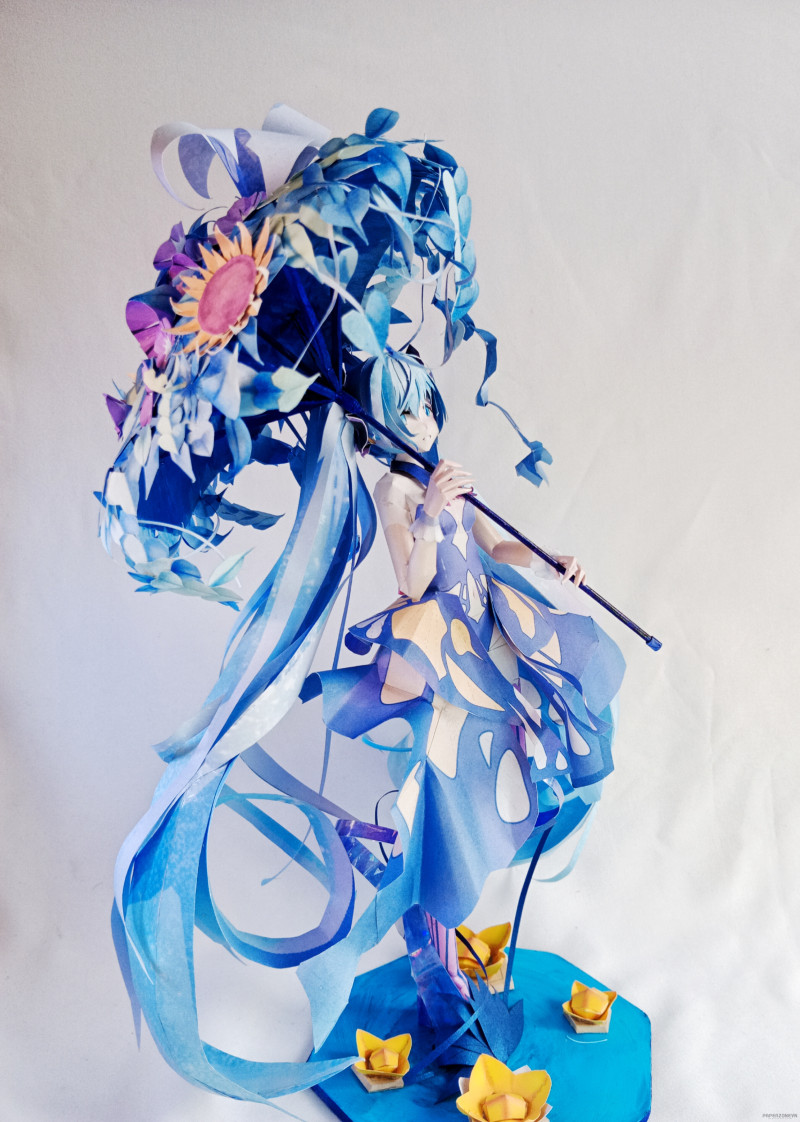 Sponsored: Google Advertising