Well-Known Member
Reputation: 100%
Thumbnail
Resources

Received from the internet.
Author

Unknown.
Printed File Format

JPG
Page(s)

3
Part(s)

60
Instruction Format

PDO
[Vocaloid] Hatsune Miku Snow Moon Chibi papercraft
"moon" is a song featuring Hatsune Miku by iroha(sasaki). It is iroha(sasaki)'s first original VOCALOID work. The lyrics are somewhat vague, but a common interpretation is that Miku is in fact the moon, and is singing about always being by mankind.
---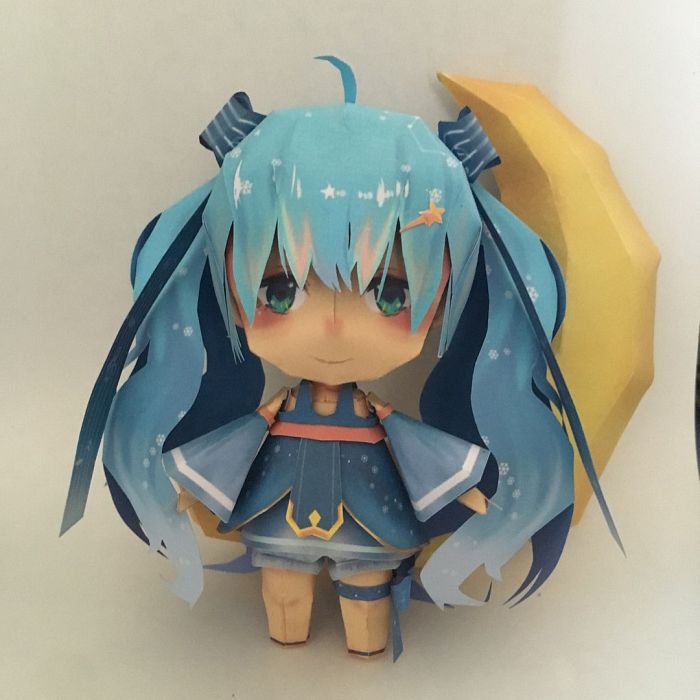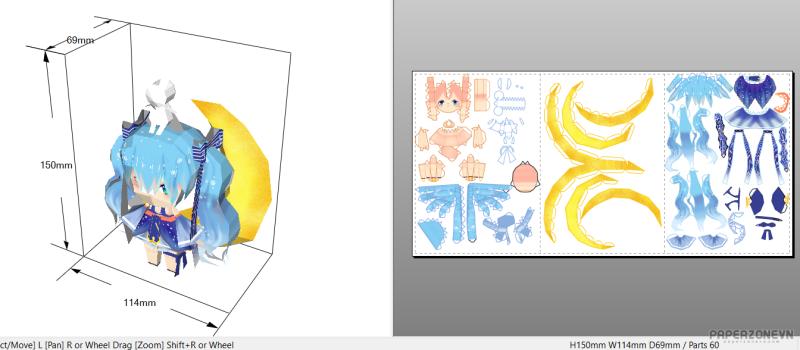 Instruction:
PDO