Active Member
Reputation: 100%
Thumbnail
Resources

Received from the internet.
Author

Unknown.
Printed File Format

PDO
Page(s)

1
Part(s)

16
Instruction Format

PDO
[Touhou] Reisen Inaba papercraft
Formerly Reisen was a Moon Rabbit in service of the Lunarians. Moon Rabbits are seen as tools by Lunarians and are used for a large variety of menial labour including farming, pounding medicine, cleaning and as soldiers in the Moon's war effort. However, sometime in the Lunar War, Reisen deserted the Lunar Capital and fled to Earth.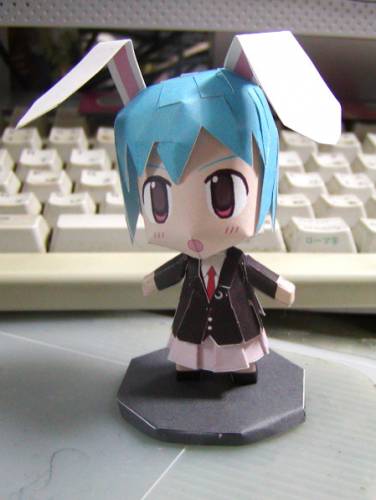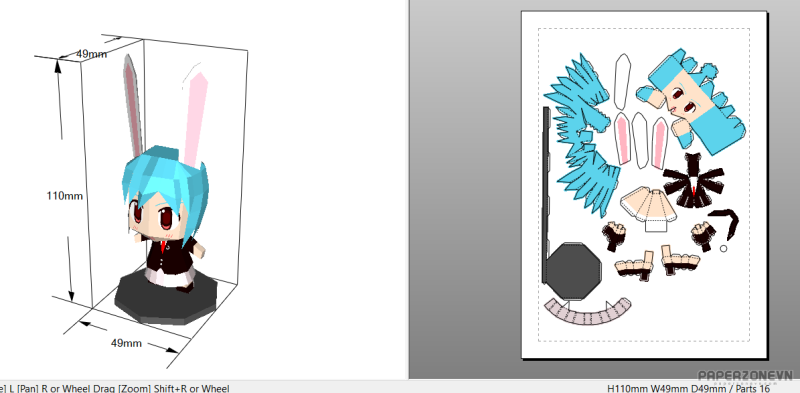 Last edited by a moderator: