Thumbnail
Resources

Received from the internet.
Author

lili 设计
Printed File Format

JPG
Page(s)

9
Instruction Format

Image
[Touhou] Keine Kamishirasawa (Perfect color) (Lili 设计) papercraft
None of the forms have different abilities. In human form, she is able to "eat" history, as she did in the Eiya event. But in her Hakutaku form, she can make history. According to her official profile, she also seems to be aware of Gensokyo's entire history in that state.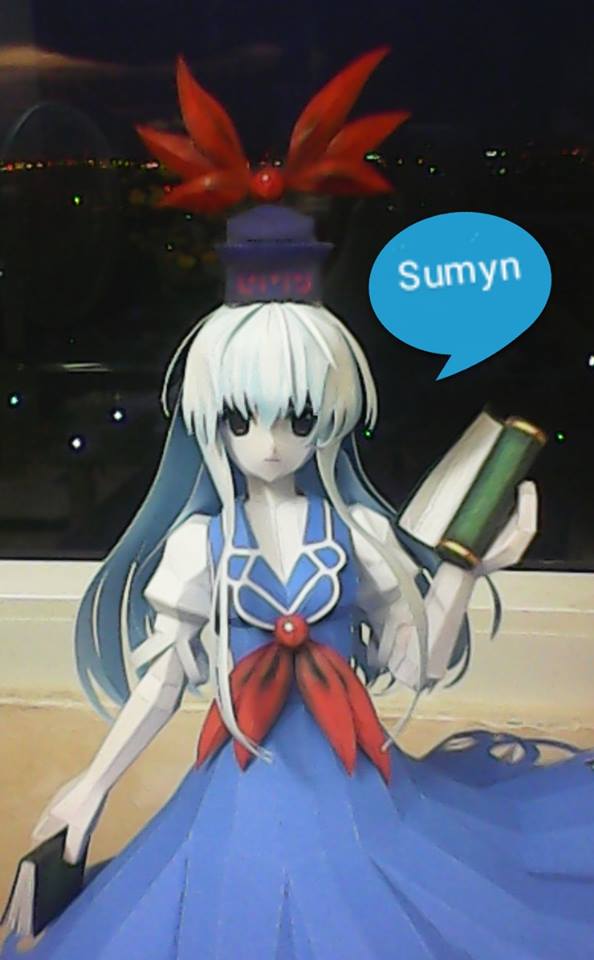 Hướng dẫn ảnh