Thumbnail
Resources

Received from the internet.
Author

Fubzo
Printed File Format

PDF
Page(s)

4
Part(s)

23
Instruction Format

PDO
Untitled Goose papercraft
Dimensions: 127 x 111 x 239 mm
Two genera of geese are only tentatively placed in the Anserinae; they may belong to the shelducks or form a subfamily on their own: Cereopsis, the Cape Barren goose, and Cnemiornis, the prehistoric New Zealand goose. Either these or, more probably, the goose-like coscoroba swan is the closest living relative of the true geese.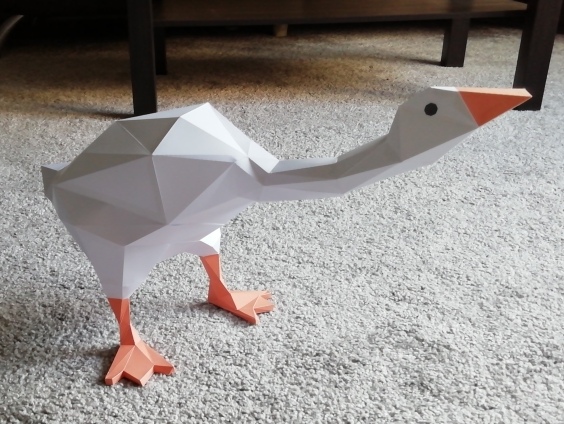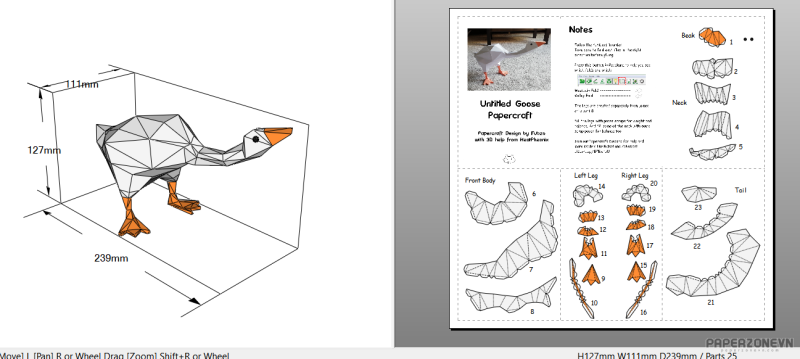 ​
Last edited by a moderator: