Thumbnail
Resources
Author

Luthfi Toys
Printed File Format

PDF
Page(s)

13
Part(s)

273
Instruction Format

PDO
Silvers Rayleigh Papercraft
Silvers Rayleigh
also known as the
"Dark King",
is an extremely powerful and famous retired pirate who formerly served as the first mate of the legendary Roger Pirates being known as the "Right Hand of the Pirate King". Rayleigh is one of the major figures, along with Whitebeard, Shiki, Monkey D. Garp, Sengoku, and Kong from the times when the "Pirate King" was alive.
After the disbandment of the Roger Pirates and the execution of Gol D. Roger, Rayleigh became a coating mechanic at the Sabaody Archipelago. Also, at some point after this, he became the husband of Shakuyaku and befriended Hatchan.
He is an ally of the Straw Hat Pirates during the Sabaody Archipelago Arc, and served as Monkey D. Luffy's mentor in the use of Haki during the two-year timeskip.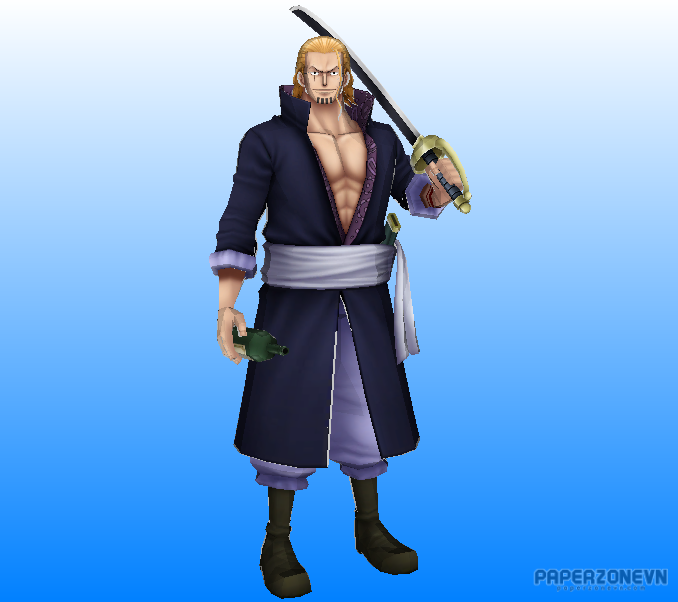 Last edited: