Thumbnail
Resources

Received from the internet.
Author

Unknown.
Printed File Format

PDO
Page(s)

16
Part(s)

216
Instruction Format

PDO
[King of Fighters] Morrigan Darkstalkers papercraft
Morrigan Aensland is a fictional character in the video game series Darkstalkers. She first appeared in Darkstalkers: The Night Warriors (Vampire: The Night Warriors in Japan). She is an anti-hero and a main protagonist alongside Demitri Maximoff. In the series main canon, Morrigan's father, Belial Aensland, had split her power into three. Later in the events of Vampire Savior: The Lord of Vampire, Jedah Dohma would find part of this power and give it a body as Lilith.
Instruction: PDO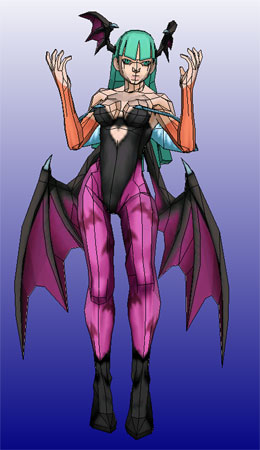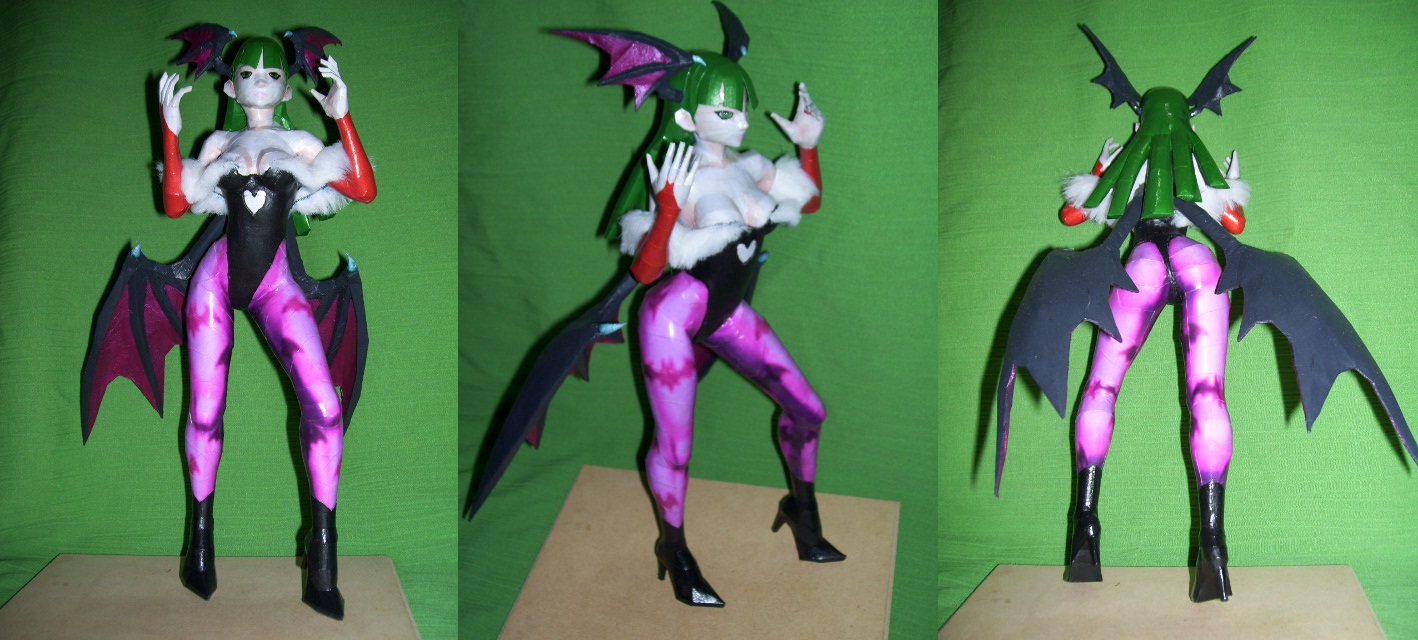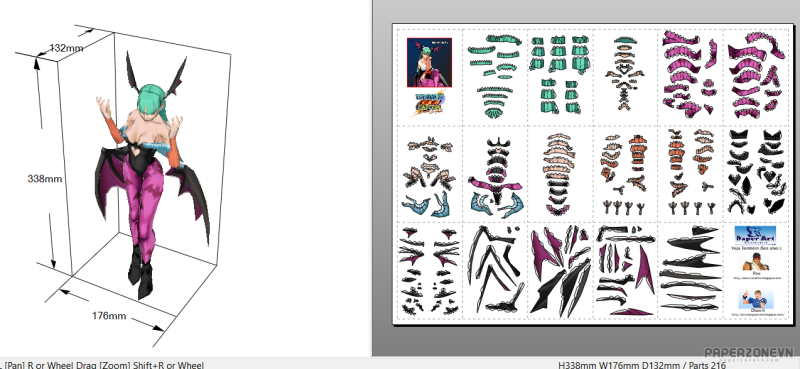 Last edited by a moderator: