Thumbnail
Resources

hellswordpapercraft.blogspot.com
Author

Hellsword Papercraft
Printed File Format

PDO
Page(s)

12
Part(s)

113
Instruction Format

PDO
Digimon - Drimogemon Papercraft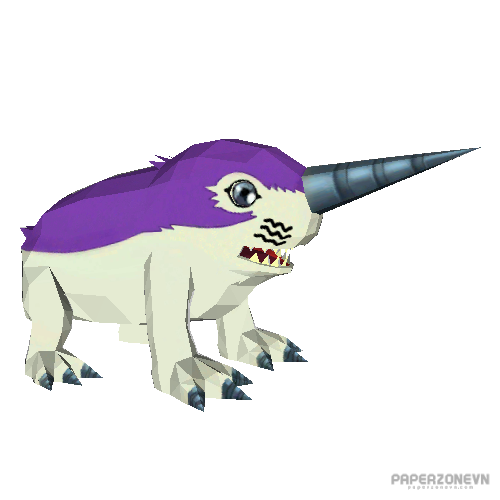 Drimogemon
is an Animal Digimon. It moves underground at high speeds with the gigantic drill attached to its snout. It is an extremely rare Digimon to come across because it is always digging deep underground. Although it has a meek, shy personality, it is fairly mischievous, and sometimes it takes the favorite bones that Garurumon and BlackGarurumon have buried underground and hides them in different locations. If it were to have been discovered later than NiseDrimogemon, it could have ended up being called "Nise" (偽? lit. "Imitation").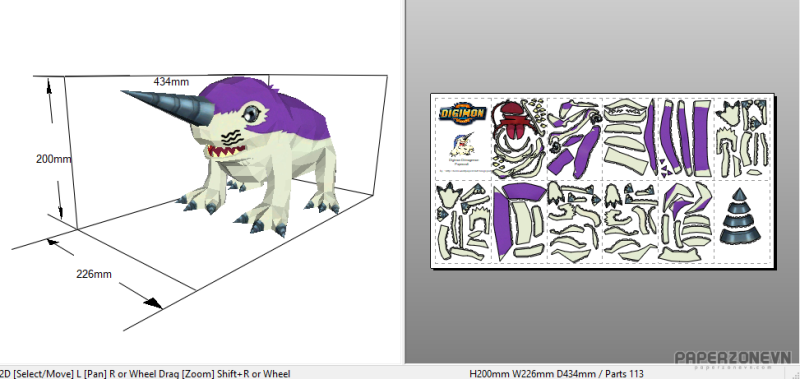 This model also comes with some textures which modifies the mustache, there is one texture without any mustache, one with the Drimogemon's regular mustache and a last one with the NiseDrimogemon's mustache !!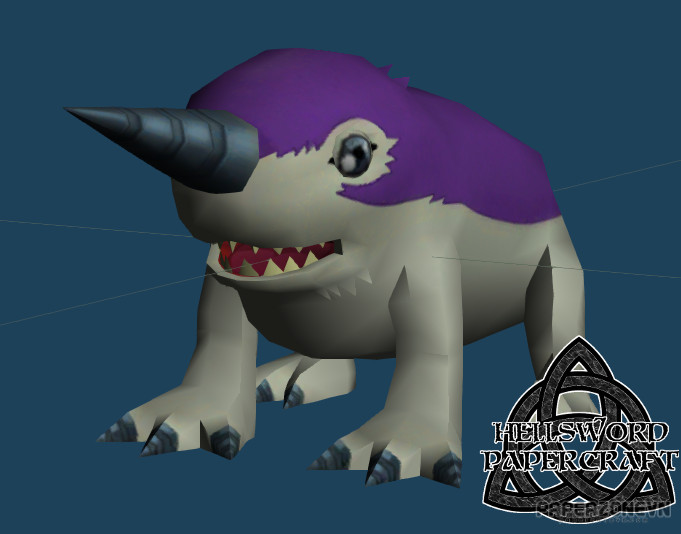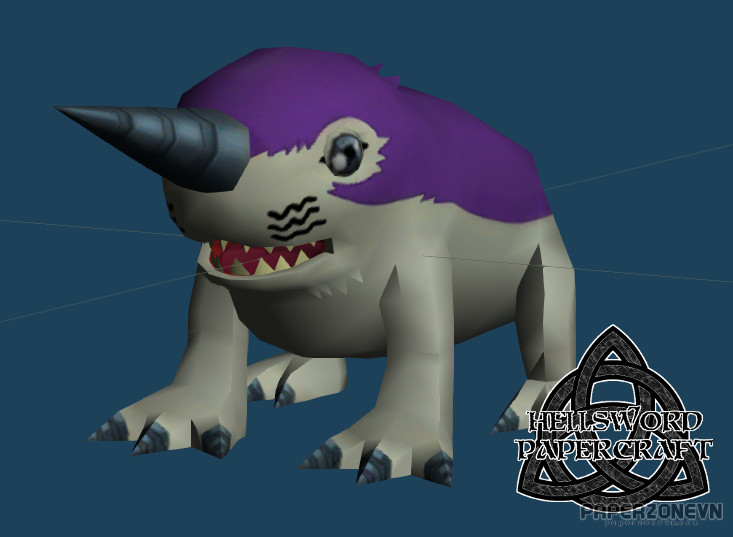 Building tips : Glue the drill after all the rest is done (it will be easier to build without the drill the way) and close the model with the tail part (don't close the tail before glueing it to the rest of the body and glue this part on the body, the hole of the opened tail will permit you to close the model and have a clean result) and everything will be alright !