Thumbnail
Resources

Received from the internet.
Author

Hattori
Printed File Format

PDF
Page(s)

5
Instruction Format

Unavailable
Chess (Simple) low poly papercraft​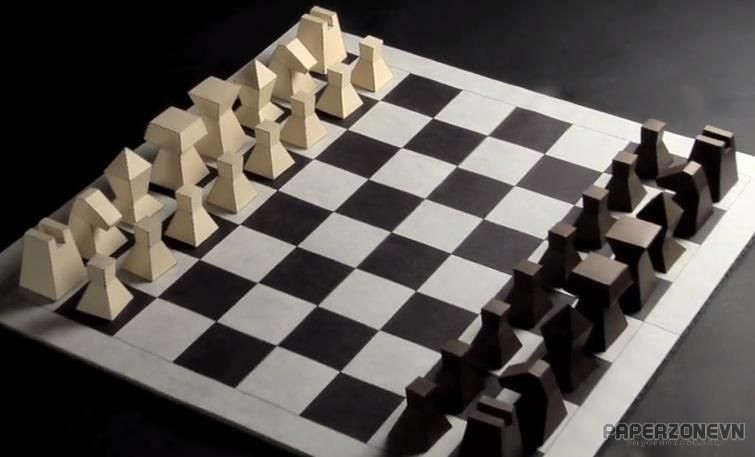 Chess
is a board game for two players. It is sometimes called
Western chess
or
international chess
to distinguish it from related games such as xiangqi and shogi. The current form of the game emerged in Spain and the rest of Southern Europe during the second half of the 15th century after evolving from chaturanga, a similar but much older game of Indian origin. Today, chess is one of the world's most popular games, played by millions of people worldwide.