Thumbnail
Resources

Received from the internet.
Author

Unknown.
Printed File Format

JPG
Page(s)

1
Instruction Format

Unavailable
Back to the Future - Delorean papercraft
In the Back to the Future franchise, the DeLorean time machine is a time travel device made by retrofitting a DMC DeLorean vehicle with a flux capacitor. The car requires 1.21 gigawatts ("jigawatts/jigowatts") of power and needs to travel 88 miles per hour (142 km/h) to initiate time travel.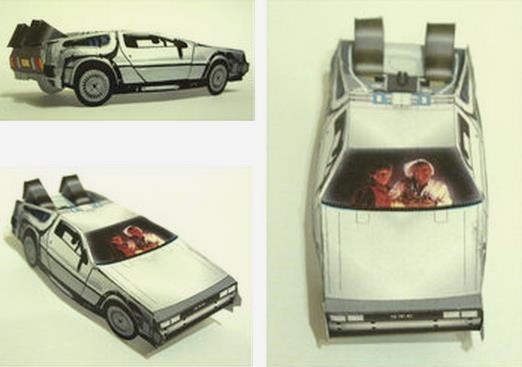 Last edited by a moderator: