Active Member
Reputation: 100%
Thumbnail
Resources

Received from the internet.
Author

Papermau
Printed File Format

PDF
Page(s)

10
Instruction Format

PDF
The Athenian Treasury Papercraft
The Athenian Treasury (Greek: Θησαυρός των Αθηναίων) at Delphi was constructed by the Athenians to house dedications and votive offerings made by their city and citizens to the sanctuary of Apollo. The entire treasury including its sculptural decoration is built of Parian marble. The date of construction is disputed, and scholarly opinions range from 510 to 480 BCE.[1] It is located directly below the Temple of Apollo along the Sacred Way for all visitors to view the Athenian treasury on the way up to the sanctuary.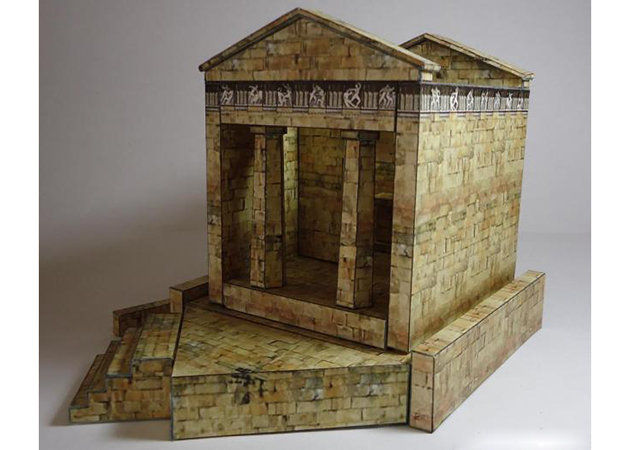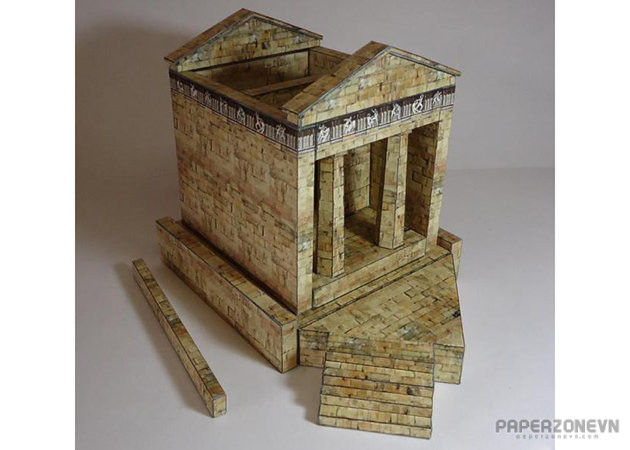 Last edited by a moderator: