Thumbnail
Resources

Received from the internet.
Author

Unknown.
Printed File Format

PDF
Page(s)

10
Instruction Format

PDF
Tên lửa sam 2 Papercraft
SAM-2 (type 2 surface-to-air missile) is the name that Western countries give to the S-75 Dvina missile, which was built and aided by the Soviet Union (formerly). This is a high-altitude surface-to-air missile system controlled by a three-effect radar system. The missile used in the SAM-2 system is the V-750. V-750 ammunition has two stages: Propulsion using solid fuel; Cruise engines use liquid rocket fuel to maintain flight trajectory. The range of SAM-2 missiles can be up to nearly 40km and the firing altitude is up to 25km.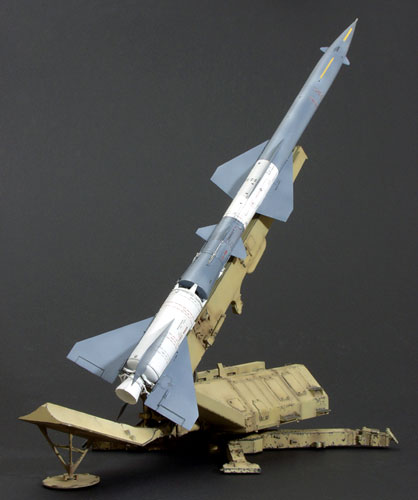 Last edited by a moderator: