Thumbnail
Resources

Received from the internet.
Author

Dave Graffam
Printed File Format

PDF
Page(s)

6
Part(s)

15
Instruction Format

PDF
Steampunk house Papercraft
Steampunk is a subgenre of science fiction that incorporates retrofuturistic technology and aesthetics inspired by 19th-century industrial steam-powered machinery. Steampunk works are often set in an alternative history of the Victorian era or the American "Wild West", where steam power remains in mainstream use, or in a fantasy world that similarly employs steam power.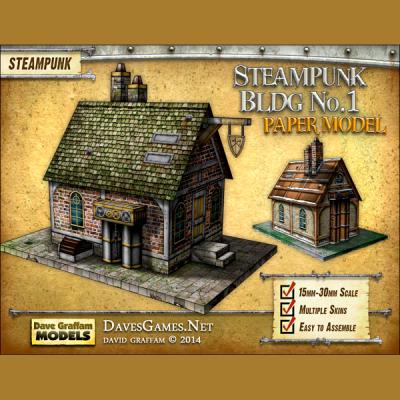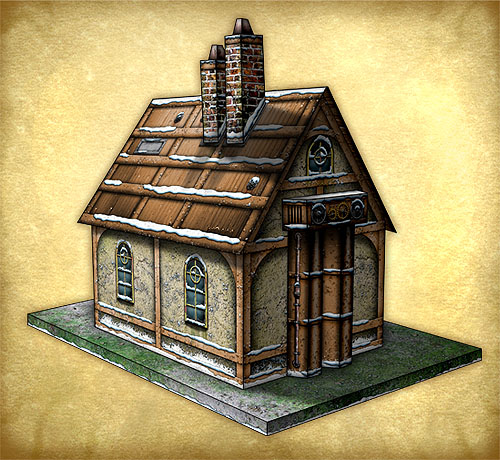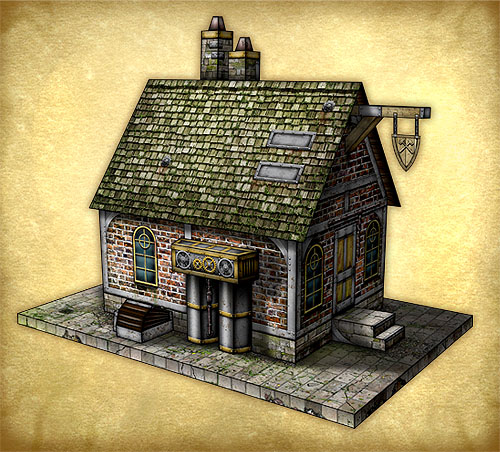 6 editable PDF + Instruction
15 parts + optional parts
Last edited by a moderator: