Well-Known Member
Reputation: 40%
Resources

Riot Game
Author

Edit and Unfold by Roly Poly
Execution time

4 days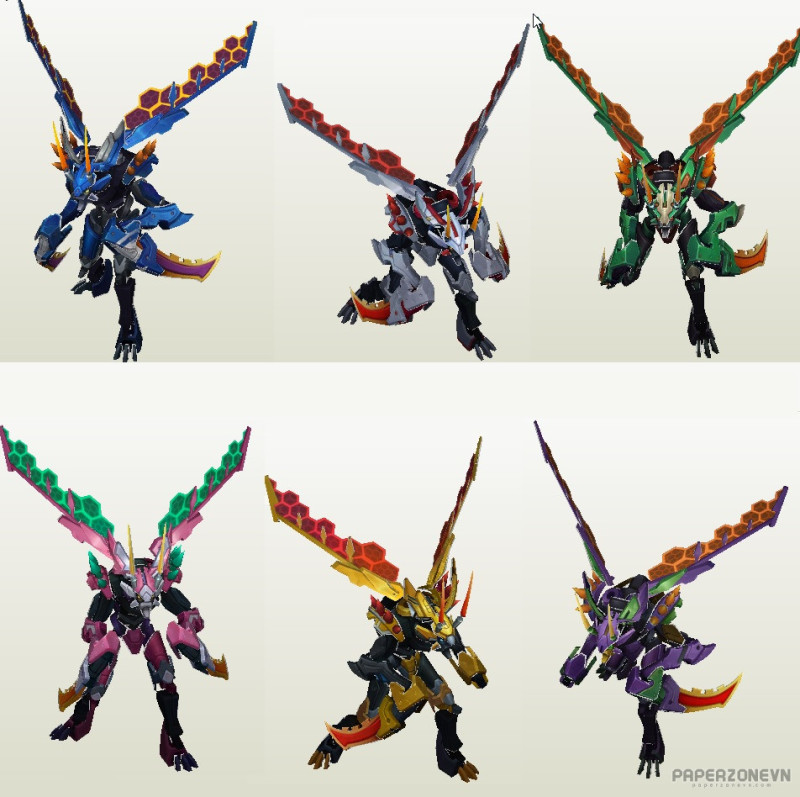 Mecha KhaZix Papercraft Model full 7 Đa sắc Resources: Riot Game- League of Legends Author: Edit and Unfold by...

paperzonevn.com
" Nai Xừ " đi bộ vuốt râu
Feed 0 trên 7 vẫn win như thường
.
Kha'zix Máy Móc
(đa sắc Lam Bảo)

​

Cao 23cm , sải cảnh 25cm

Hàng cây nhà lá vườn mình tự edit và unfold.

Mình tự chế khớp này nọ nên nó hơi ọp ẹp, tuy vậy nhìn khá ổn, có thể đem ... đánh giải được. Cao thủ này được dự đoán là rank.. sắt.