Well-Known Member
Reputation: 65%
Thumbnail
Resources
Author

W.R.Papercrafts
Printed File Format

PDO
Page(s)

6
Part(s)

135
Instruction Format

PDO
Maxwell "Max" Dillon (Electro) (Earth-616) papercraft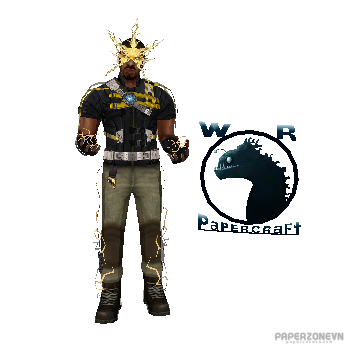 Maxwell "Max" Dillon
is a former electrical engineer at Oscorp who gained the ability to manipulate electricity after falling into a batch of electric eels, turning Dillon into a living electric generator. Adopting the alias of Electro, he clashed with Spider-Man one of his former idols, until he was overloaded with energy and killed. However, Electro was resurrected and dragged through the Multiverse due to Doctor Strange's failed spell, where he had clashed with that universe's Spider-Man. Having been captured, Electro was convinced, along with the other multiverse travelers, to allow Spider-Man to try and cure them. However, Electro was convinced by Green Goblin to keep his powers, stealing an Arc Reactor to enhance his power. Electro joined Green Goblin in a battle against the three Spider-Men, until he was finally defeated and cured by Doctor Octopus, before reconciling with his native Spider-Man, and being sent back to his universe.
Maxwell Dillon was born in Jonathan and Anita Dillon in Endicott, New York. As a kid, Max often moved from one city to another because his father, Jonathan, had a hard time finding a full-time employee. One day, Jonathan Dillon announced that he had left Anita and Maxwell to their device and eloped with another woman. This resulted in Anita overprotecting her son. After graduating from high school, Maxwell announced plans to go to college to earn a degree in electrical engineering. Anita lied that her son was rejected from college because he didn't want to fail like his father. Instead, she suggested that he find a job at a local power company. And it pursued Maxwell instead and got a job as an assistant referee.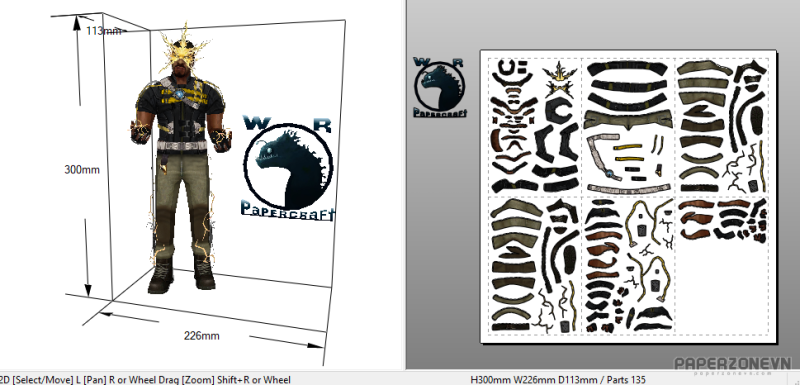 When Maxwell was 24, his mother had a heart attack and died shortly thereafter. Maxwell found a stable job at an electric company, but his income was limited. He soon began dating a woman named Norma Lin, who was an electric company invoice, and eventually they got married. Maxwell didn't want a woman like her mother, but she realized that Norma had the opposite problem. She complained that she wanted a stable home with a lot of income, and she was responsible for Maxwell's inability to quit his lineman's job because of the more environmentally friendly meadows. rice field. She quickly ran away with an engineer who could provide her with her life that Maxwell couldn't. Repeating the failed relationships of his parents in his own life made Maxwell decide to find a new wife. However, this is set for a motion event that will soon reach a criminal record. Dillon decides to look for a trophy wife that can be controlled by money. She probably won't roam like Norma so she won't be cut off. This mix of pride and desire added Dillon's attitude to the third deadly sin, greed, and he sought to find a way to stop "walking" in his life.