Thumbnail
Resources

Received from the internet.
Author

Unknown.
Printed File Format

PDO
Page(s)

27
Part(s)

188
Instruction Format

PDO
Luffy new world Papercraft
The New World refers to the second half of the Grand Line and is the main setting of the second half of One Piece. It is located between West and North Blue, and Fish-Man Island and the other side of Reverse Mountain.[1] The only known people to have fully explored it are Gol D. Roger and his crew.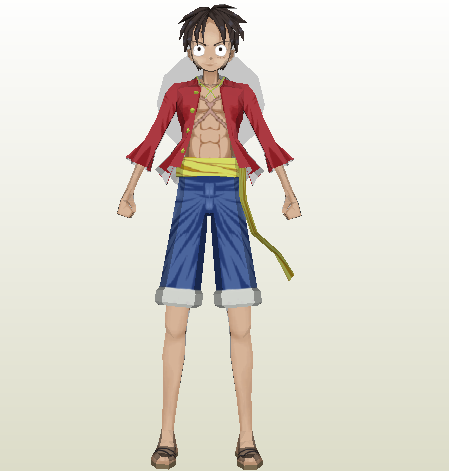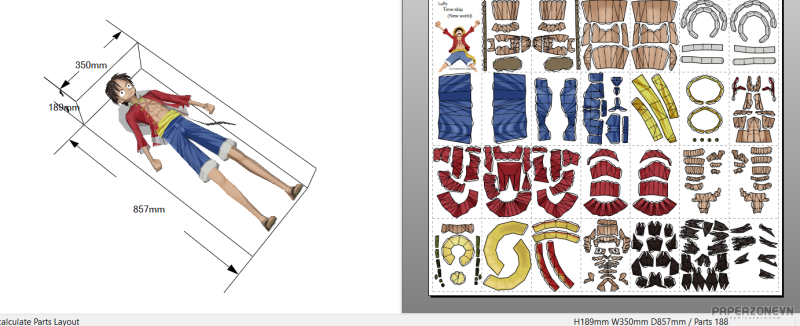 Last edited by a moderator: