Active Member
Reputation: 68%
Thumbnail
Resources

monster734
Author

monster734
Printed File Format

PDF
Page(s)

6
Instruction Format

PDO
KRY-X2011 OOO Gundam GataKiriBa Configuration Papercraft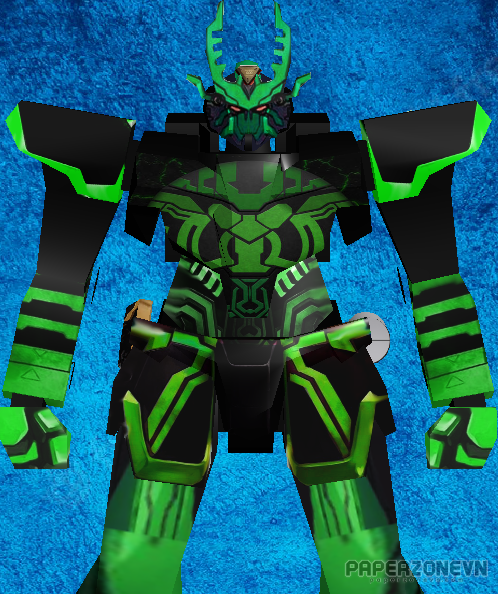 KRY-X2011 OOO Gundam GataKiriBa Configuration
is one of eight OOO Gundam's main Configurations. The unit is piloted by Hino Eiji.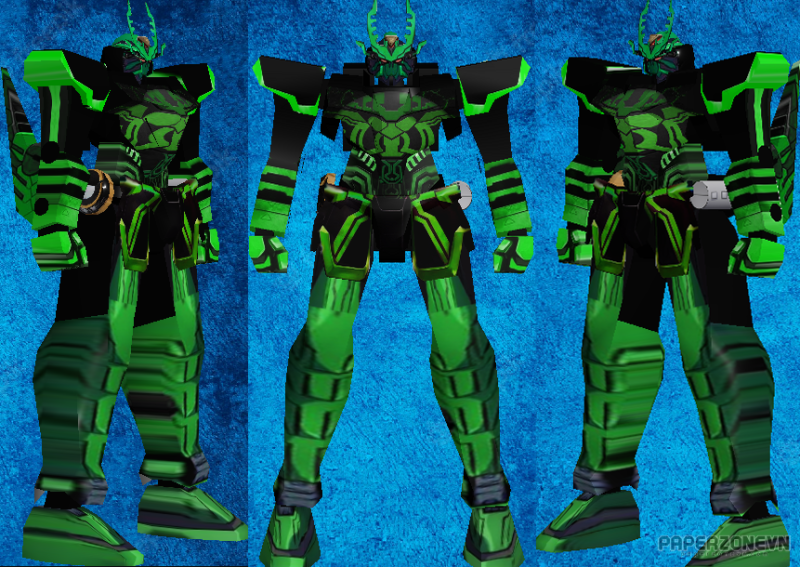 OOO Gundam GataKiriBa Configuration also known as the "
Strongest Configuration"
(最強コンフィギュレーション
, Saikyō Konfigyurēshon
), using the green weapons. As GataKiriBa Configuration, OOO Gundam can create massive numbers of duplicates of itself, use the Kamakiri Swords, and jump high.