Thumbnail
Resources

Nhận được từ mạng
Author

Unknown (không rõ)
Printed File Format

PDF
Page(s)

15
Instruction Format

Unavailable
Automata-Karakuri Ningyo-Tea serving doll Papercraft
​
Ningyo (人魚, "human fish") is a fish-like creature from Japanese folklore. Though often translated as "mermaid", the term is technically not gender-specific and may include the "mermen". The literal translation "human-fish" has also been applied.
Famous lore regarding the ningyo flesh is that eating it imparts immortality, as in the legend of the nun Yao bikun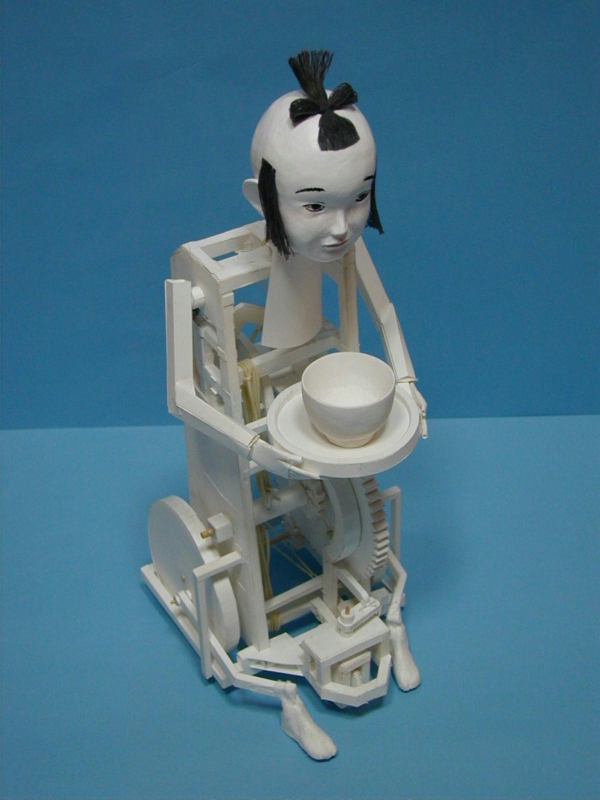 I don't know if there is hd or not, there are a lot of files!
tailor-made clothes! (not by paper)
It runs like video