Member
Premium
Reputation: 100%
Thumbnail
Resources
Author

W.R.papercrafts
Printed File Format

PDO
Page(s)

22
Part(s)

279
Instruction Format

PDO
[How to Train Your Dragon] Snow Wraith papercraft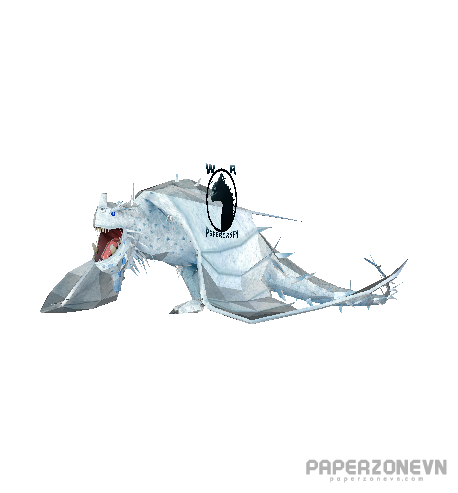 Snow Wraiths have no known vulnerabilities, making them a supremely formidable force to be reckoned with during battle.
The Snow Wraith has proven to be crucial to the Dragon Riders, as their teeth are the sole tool that can unlock the informative Dragon Eye device. These dragons were first discovered by Gothi during an expedition to Glacier Island, the only known habitat of the Snow Wraiths. Over time, Snow Wraiths have adapted to these desolate conditions in surprising ways, such as their all-white coloration that allows for natural camouflage in snowy conditions and an ability to grip ice using claws on their wings and tails.
Thermal Vision: Snow Wraiths have thermal vision that allows them to track prey even in the most blustery blizzard.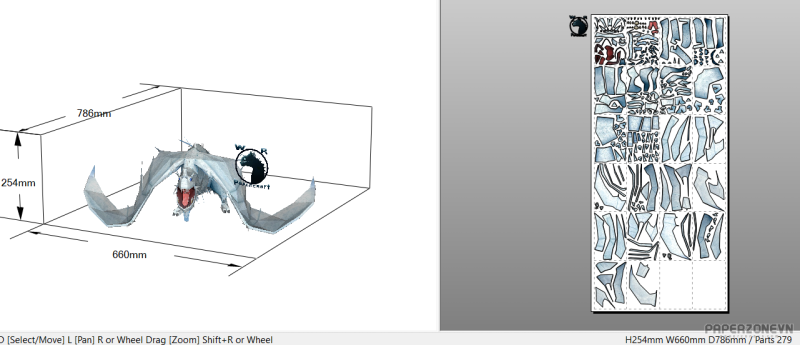 Sponsored: Google Advertising