Thumbnail
Resources

Received from the internet.
Author

Yoav Hozmi
Printed File Format

JPG
Page(s)

35
Instruction Format

Image
Jet Fighter F-15A Eagle (scale:1/30) Papercraft
In practice, due to policy and practical reasons, aircraft were closing to visual range and maneuvering, placing the larger US aircraft at a disadvantage to the much less expensive day fighters such as the MiG-21. Missiles proved to be much less reliable than predicted, especially at close range. Although improved training and the introduction of the M61 Vulcan cannon on the F-4 did much to address the disparity, these early outcomes led to considerable re-evaluation of the 1963 Project Forecast doctrine. This led to John Boyd's energy–maneuverability theory, which stressed that extra power and maneuverability were key aspects of a successful fighter design and these were more important than outright speed. Through tireless championing of the concepts and good timing with the "failure" of the initial F-X project, the "fighter mafia" pressed for a lightweight day fighter that could be built and operated in large numbers to ensure air superiority. In early 1967, they proposed that the ideal design had a thrust-to-weight ratio near 1:1, a maximum speed further reduced to Mach 2.3, a weight of 40,000 pounds (18,000 kg), and a wing loading of 80 pounds per square foot (390 kg/m2).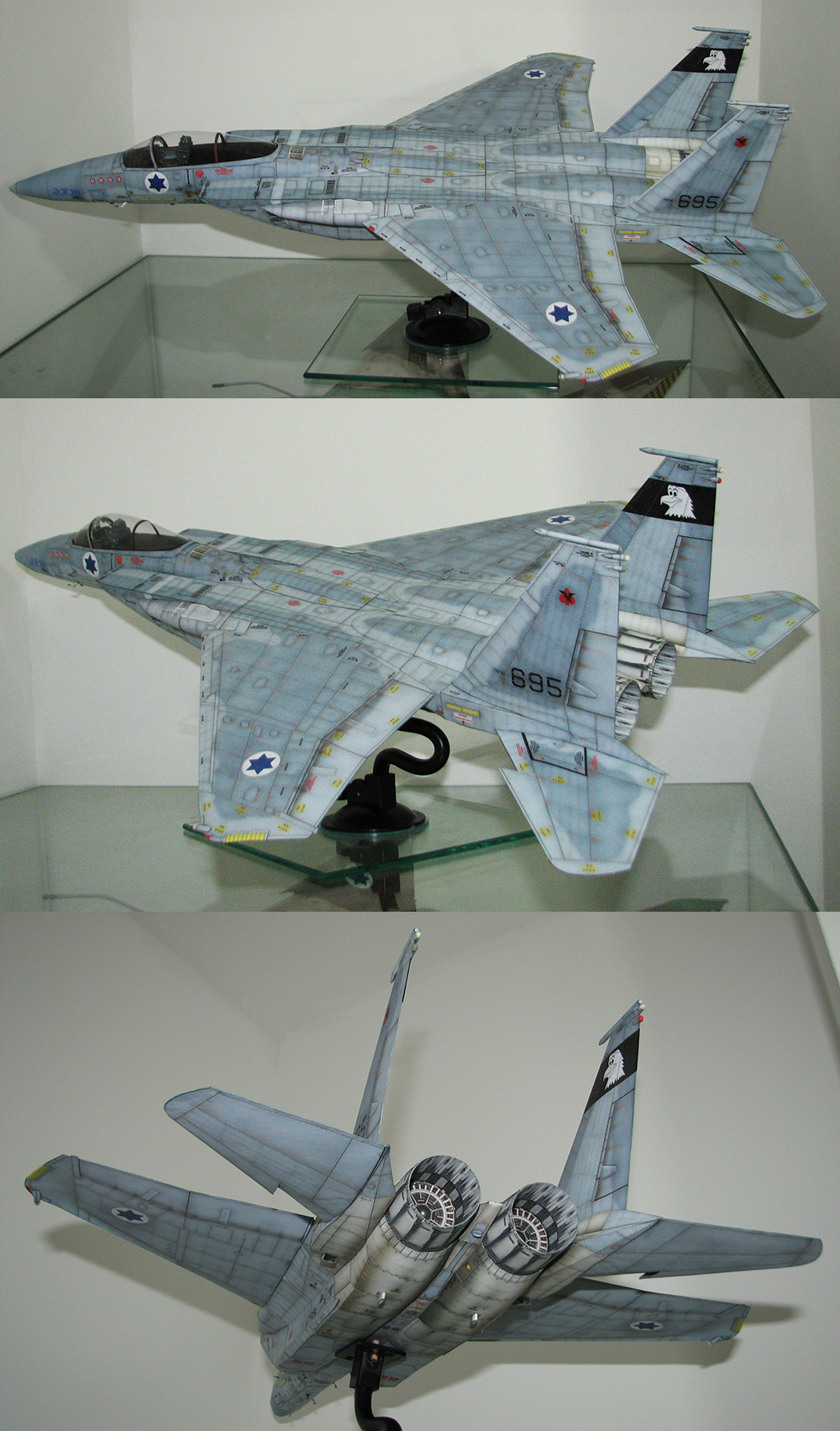 Last edited by a moderator: