Active Member
Reputation: 77%
Thumbnail
Resources

Received from the internet
Author

Sinner
Printed File Format

PDO
Page(s)

3
Part(s)

25
Instruction Format

PDO
K (Yu Nogi) mask in Digimon Story: Cyber Sleuth - Hacker's Memory papercraft
Yu is an effeminate looking young man with medium length purple hair, purple eyes, and fair skin. He commonly wears a purple hoodie over a black shirt and white pants.​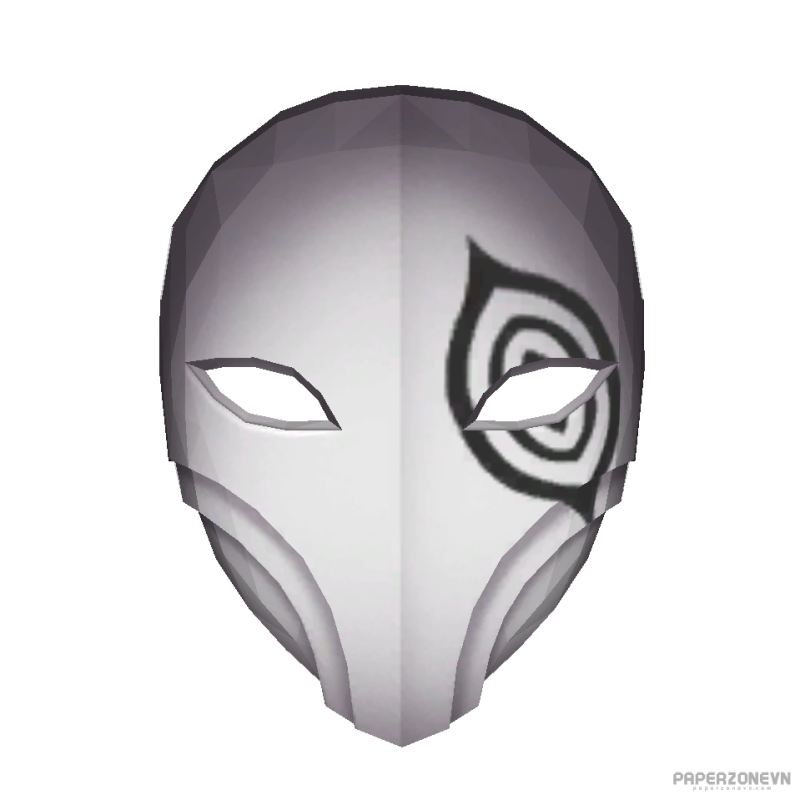 H240 x W180 x D86 mm
​
While under the guise of "K" he wears a mask that obscures his face along with a multi colored jacket, red pants, and white shoes. The mask he wears however is possessed by a Matadormon whose giving him the prowess in hacking and fanatically controls him in story progress. His face under the mask is the same as Keisuke Amasawa's, as K had stolen his account and was using it to commit crimes. Once the real world started to merge with Eden, K's face became Keisuke's in the real world as well.​