ニャンコ先生
Staff member
Reputation: 100%
3/28/15
1,199
2,704
40
29
Thumbnail
Resources

Received from the internet.
Author

Unknown.
Printed File Format

PDF
Page(s)

1
Instruction Format

Unavailable
Christmas house Papercraft
The Christmas House was the first Hallmark Channel film to prominently feature a same-sex couple. In the movie, Brandon and Jake's relationship is fully accepted by their relatives and friends. The fact that they are gay is not discussed in the film, they are just shown as part of the extended family. In one scene, after a private discussion about their efforts to adopt a child, the two men share a romantic kiss.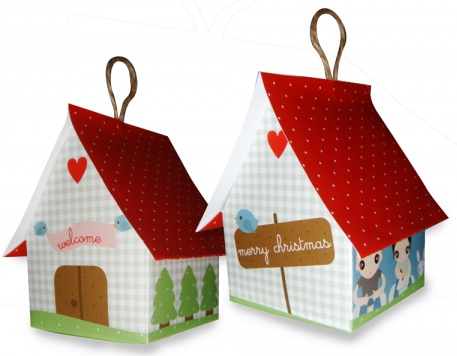 Last edited by a moderator: