Moderator
Staff member
Reputation: 100%
Thumbnail
Resources
Author

Craft tama
Printed File Format

PDF
Page(s)

44
Part(s)

42
Instruction Format

PDO
[BTS] BT21 Camping Car Papercraft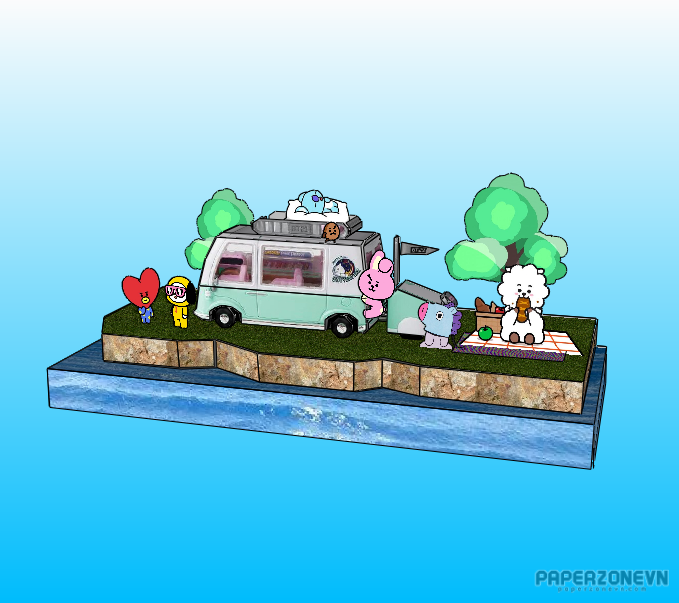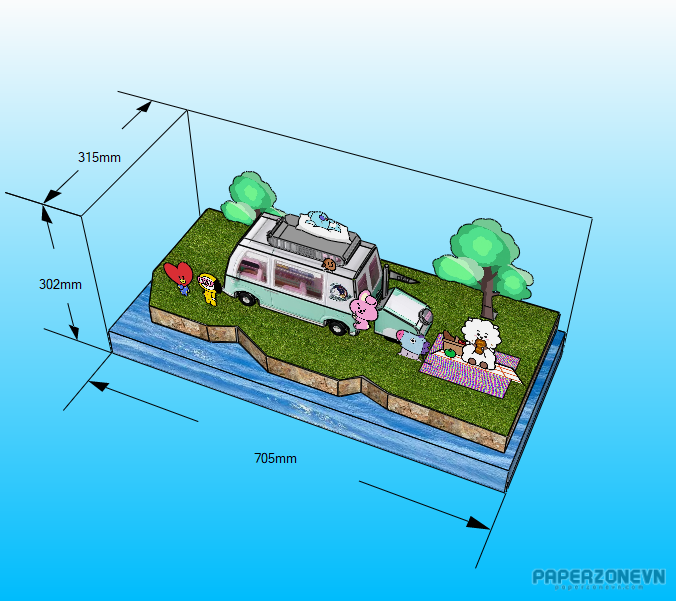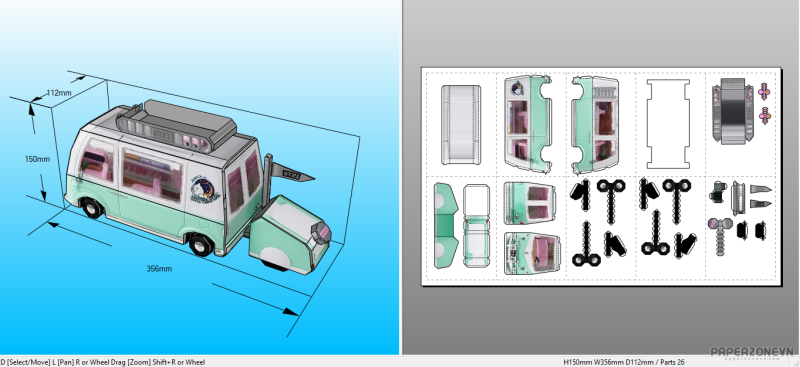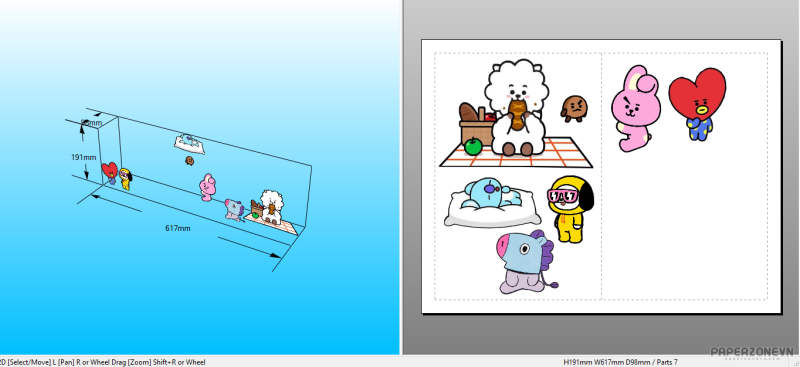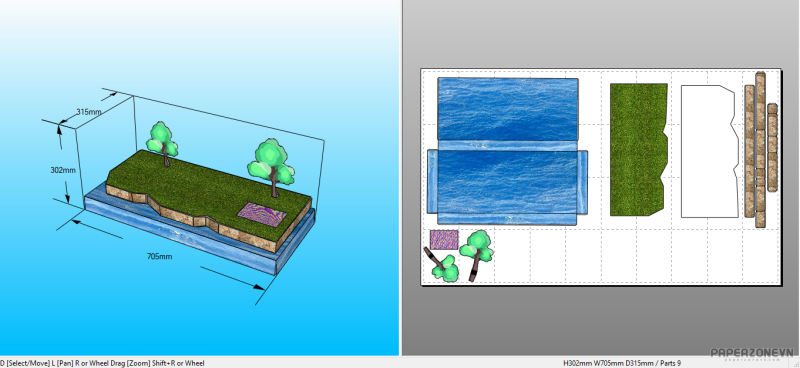 BT21 is a project of LINE FRIENDS CREATORS and BTS created on September 26, 2017.
LINE FRIENDS X BTS = BT21
BT21 is the first project of LINE FRIENDS CREATORS. It is new IP that was created with the collaboration of LINE FRIENDS and BTS Rather than simply creating avatars of the physical appearance of artists, BT21 consists of 8 different charming characters created by BTS members, where all of them actively participated in the whole process from drawing sketches to elaboration.
Why BTS?
BTS, the first artist to join the 'FRIENDS CREATORS' Project, is a creator that shows a connection in terms of the global character brand LINE FRIENDS' keywords: Global, Millennials and Trending. BTS has a high popularity ranking and a strong influence in the world, and are great storytellers of our time who can share the story of 'development in IP'. They send encouraging messages throughout the world and has gone viral internationally.
UNIVERSTAR BT21
UNIVERSTAR BT21 is the fictional world of the BT21 characters, family and friends, following the story:
Prince TATA from Planet BT, who had been traveling with VAN, crashed on Earth. In order to spread love, TATA decides to become a star. Finally, they have met six fascinating members: KOYA, RJ, SHOOKY, MANG, CHIMMY, and COOKY and together, they make 'BT21', and they are dreaming of becoming the most famous stars in the universe, THE UNIVERSTAR! Will BT21 become UNIVERSTAR, and spread love around?