Wanderer
Reputation: 100%
Thumbnail
Resources
Author

Polygon.ru
Printed File Format

PDF
Page(s)

17
Part(s)

75
Instruction Format

PDF
A Kitten Named Woof papercraft​
"A Kitten Named Woof" is actually an animated television series that aired in the early 1990s. The show was produced by Cinar (now known as Cookie Jar Entertainment) and aired in Canada, the United Kingdom, and other countries.​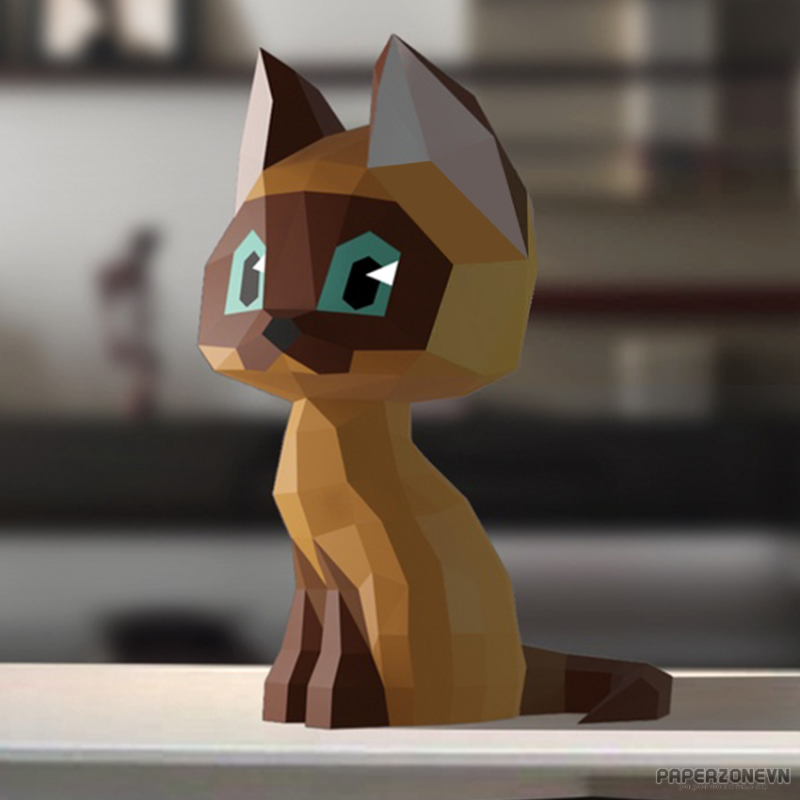 The series followed the adventures of a kitten named Woof who thinks he is actually a dog. Woof was raised by a family of dogs and believes he is one of them, despite his feline appearance. The show was targeted at a young audience and had an educational component, teaching kids about different types of animals and their behaviors.​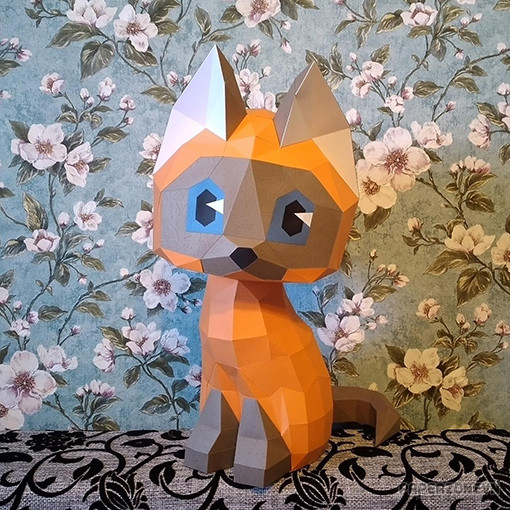 Despite its short run, "A Kitten Named Woof" has become something of a cult classic and is remembered fondly by many who grew up watching it.​