Well-Known Member
Reputation: 100%
Thumbnail
Resources
Author

Brandon
Printed File Format

PDF
Page(s)

2
Part(s)

16
Instruction Format

PDO
201 - Unown ( Z ) papercraft


Unown

(Japanese:

アンノーン Unknown

) is a Psychic-type Pokémon introduced in Generation II.

While it is not known to evolve into or from any other Pokémon, as of Generation III, Unown has 28 derivative shapes, chronicled in the Unown Mode in Generation II and the Unown Report in HeartGold and SoulSilver. There are 26 Latin alphabet characters, plus

?

(question mark) and

!

(exclamation mark) introduced in Generation III. In Generation II, its shape is determined by its individual values; in Generation III, it is determined by its personality value; from Generation IV onward, it is determined by a separate form identifier.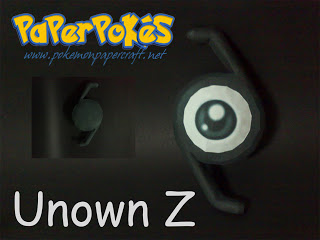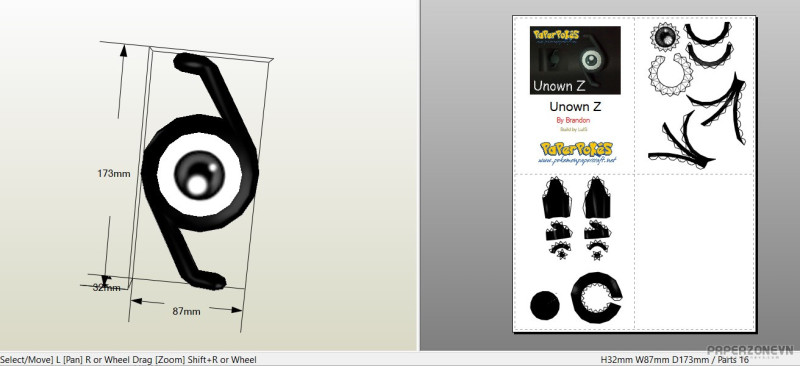 Last edited by a moderator: