Well-Known Member
Reputation: 100%
Thumbnail
Resources

lifepapercraft.com
Author

LifePapercraft
Printed File Format

PDO
Page(s)

6
Part(s)

79
Instruction Format

PDO
Zodiac Taurus (April 20 - May 20) Papercraft
Taurus
(Latin: Bull; Unicode:
) is the second astrological sign in the present zodiac. It spans from 30° to 60° of the zodiac. The bull is its zodiac symbol. This sign belongs to the Earth triplicty. It has a Fixed modality with a feminine polarity. It is ruled by Venus and it is the sign where the Moon is exalted. The Sun transits in the sign of Taurus from approximately April 21 until May 20 in Western astrology. People born between these dates, depending on which system of astrology they subscribe to, may be called
Taureans.

Taurus was the first sign of the zodiac established among the ancient Mesopotamians, who called it as the Bull of Heaven, because it was the constellation through which the sun rose on the vernal equinox at that time. Due to the precession of the equinox, it has since passed through the constellation Aries and into the constellation Pisces (hence our current era being known as The Age of Pisces). Cults centered around Sacred bulls began to form in Assyria, Egypt, and Crete during the Age of Taurus, known as "The Age of Earth, Agriculture, and the Bull".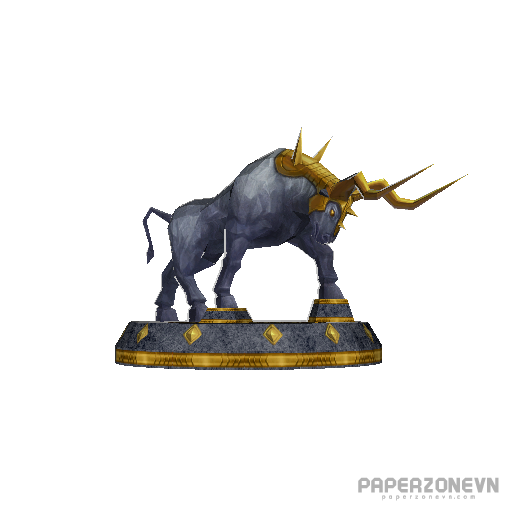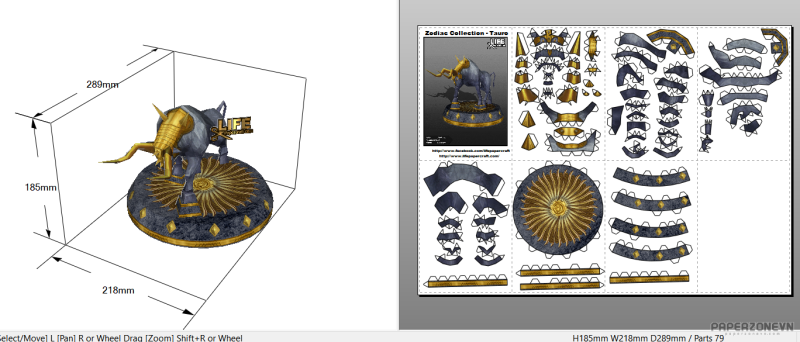 Last edited by a moderator: