ニャンコ先生
Staff member
Reputation: 100%
3/28/15
1,199
3,027
40
29
Thumbnail
Resources

Received from the internet.
Author

Unknown.
Printed File Format

PDO
Page(s)

3
Part(s)

28
Instruction Format

PDO
[Vocaloid] Rin Kagamine Papercraft
When the Kagamine couple were recorded in 2007, their names were still undecided. Their names Rin and Len are said to be based on " ri ght" (right) and " le ft" (left) according to Asami Shimoda. She later confirmed in an interview after the release of Append that the names were derived from Ken and Rin from Hokuto no Ken , which was the result of a discussion about familiar names from her childhood. Miss.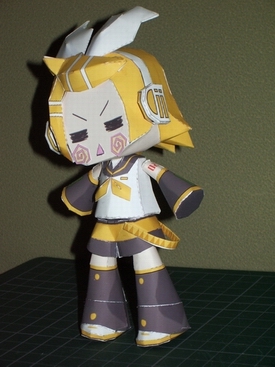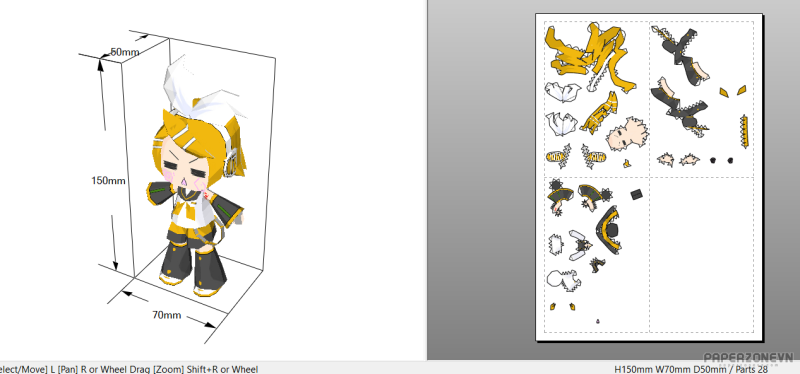 Last edited by a moderator: