Thumbnail
Resources

Received from the internet.
Author

kevin villa
Printed File Format

PDO
Page(s)

8
Part(s)

94
Instruction Format

PDO
Tobi ver 2 papercraft
Obito returned to Mountains' Graveyard, vowing to do anything for Madara if it could bring him together with Rin and Kakashi again. Madara explained his Eye of the Moon Plan, which would replace the contemporary world of violence and death with one where nobody ever needs to die. Obito was intrigued, determined to create a reality where he, Rin, and Kakashi could exist alongside each other.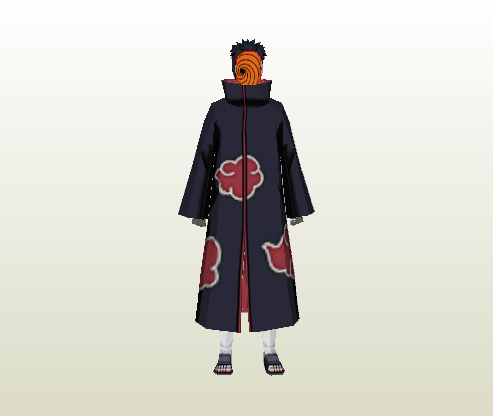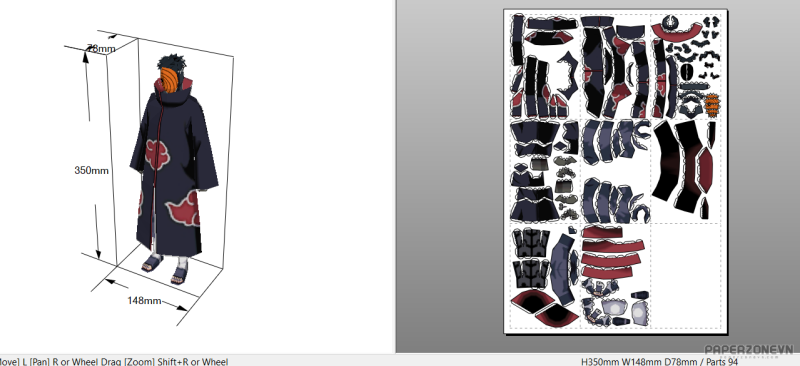 Sponsored: Google Advertising