Thumbnail
Resources

paperzonevn.com
Author

PaperzoneVN
Printed File Format

PDF
Page(s)

11
Part(s)

56
Instruction Format

PDF
Whale Lighthouse Papercraft
The term "whale" is sometimes used interchangeably with dolphins and porpoises, acting as a synonym for Cetacea. Six species of dolphins have the word "whale" in their name, collectively known as blackfish: the orca, known for a time as the "killer whale", the melon-headed whale, the pygmy killer whale, the false killer whale, and the two species of pilot whales, all of which are classified under the family Delphinidae (oceanic dolphins).
Mother Whale: 306 x 538 x 135 mm
Baby whale: 109 x 152 x 55 mm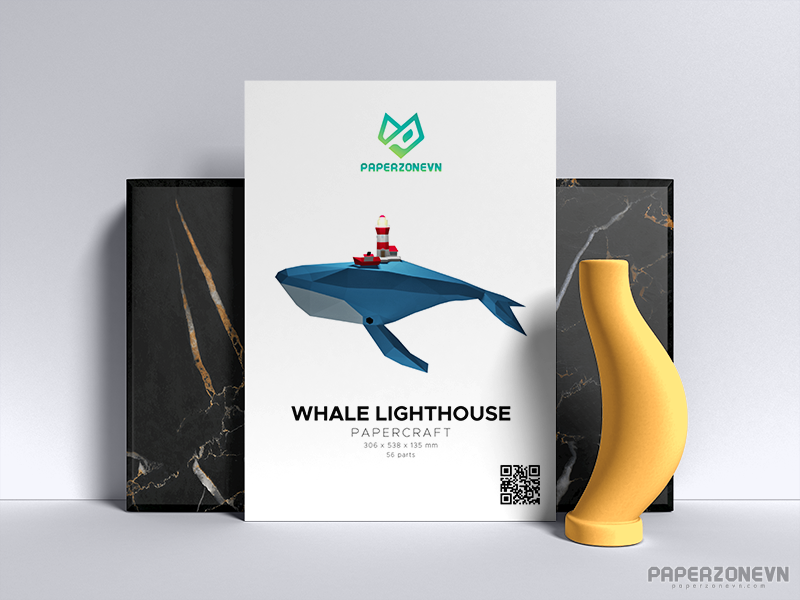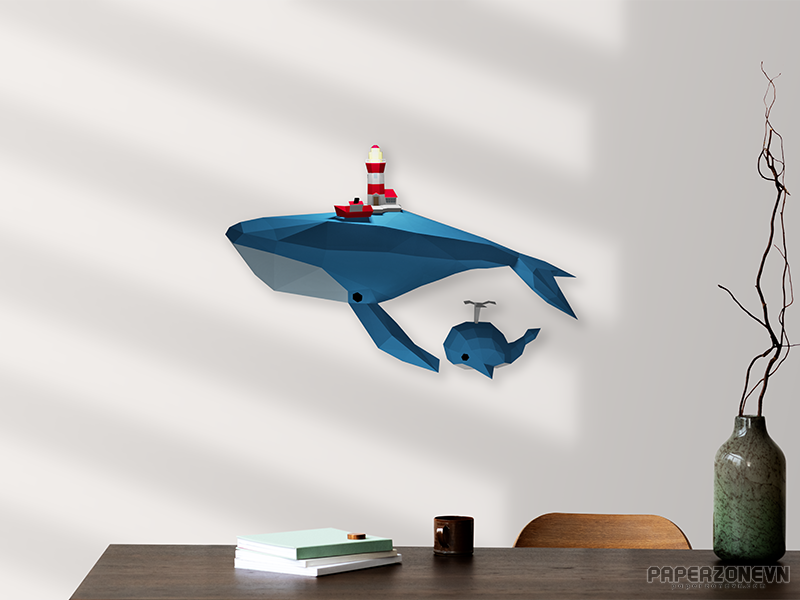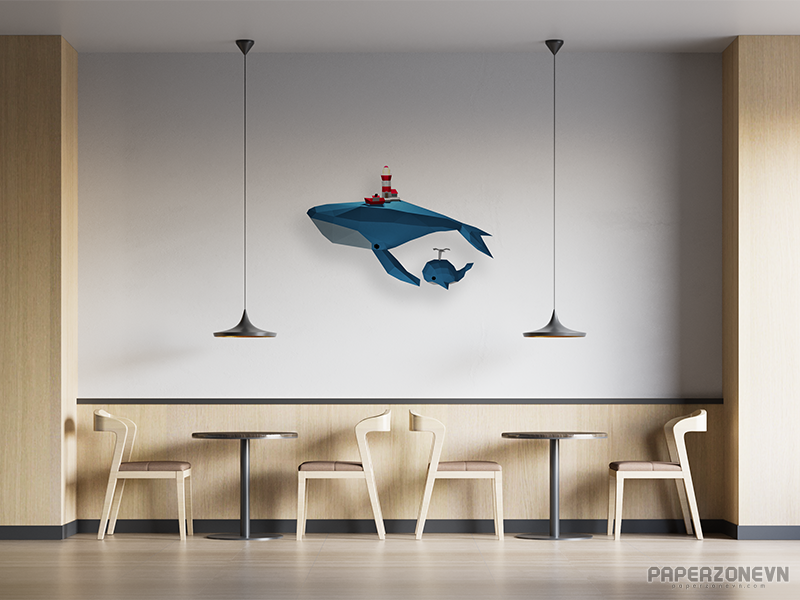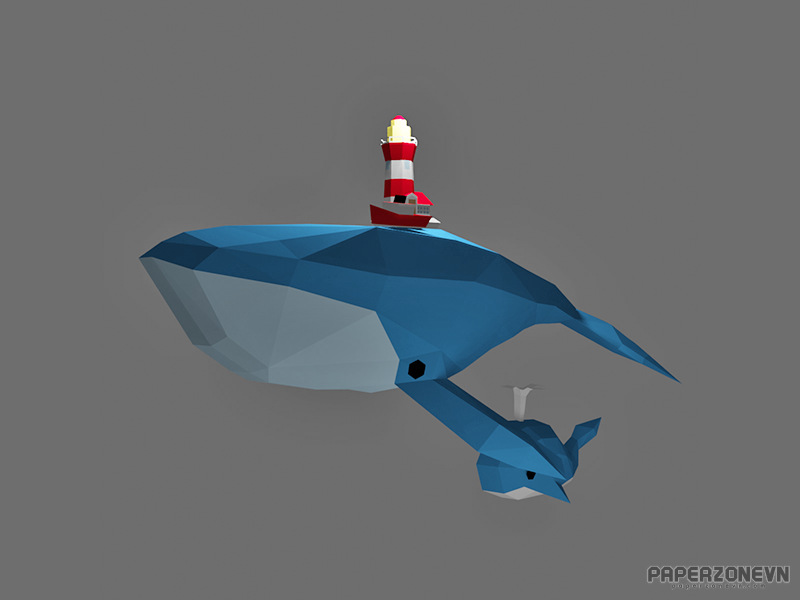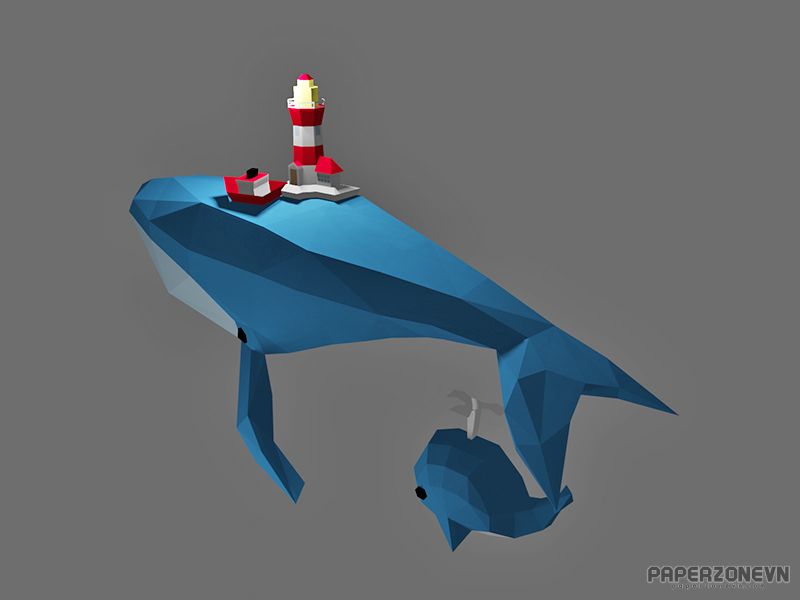 *Complete and post a photo below to receive the baby whale.