Thumbnail
Resources

vk.com/ejik_v_bumage
Author

ЁЖИК В БУМАГЕ
Printed File Format

PDF
Page(s)

4
Instruction Format

Edge ID
Sweep "Unicorn" Head papercraft
Unicorns are not found in Greek mythology, but rather in the accounts of natural history, for Greek writers of natural history were convinced of the reality of unicorns, which they believed lived in India, a distant and fabulous realm for them. The earliest description is from Ctesias, who in his book Indika ("On India") described them as wild asses, fleet of foot, having a horn a cubit and a half (700 mm, 28 inches) in length, and colored white, red and black. Unicorn meat was said to be too bitter to eat.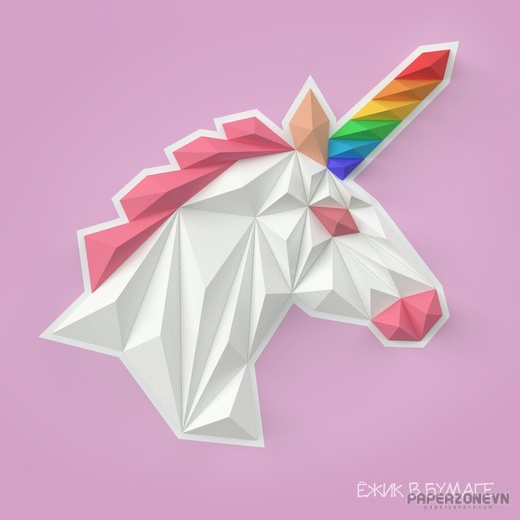 Model dimensions: 280x200mm (A4), 270x400mm (A3)
You can learn more about assembly by reading our article.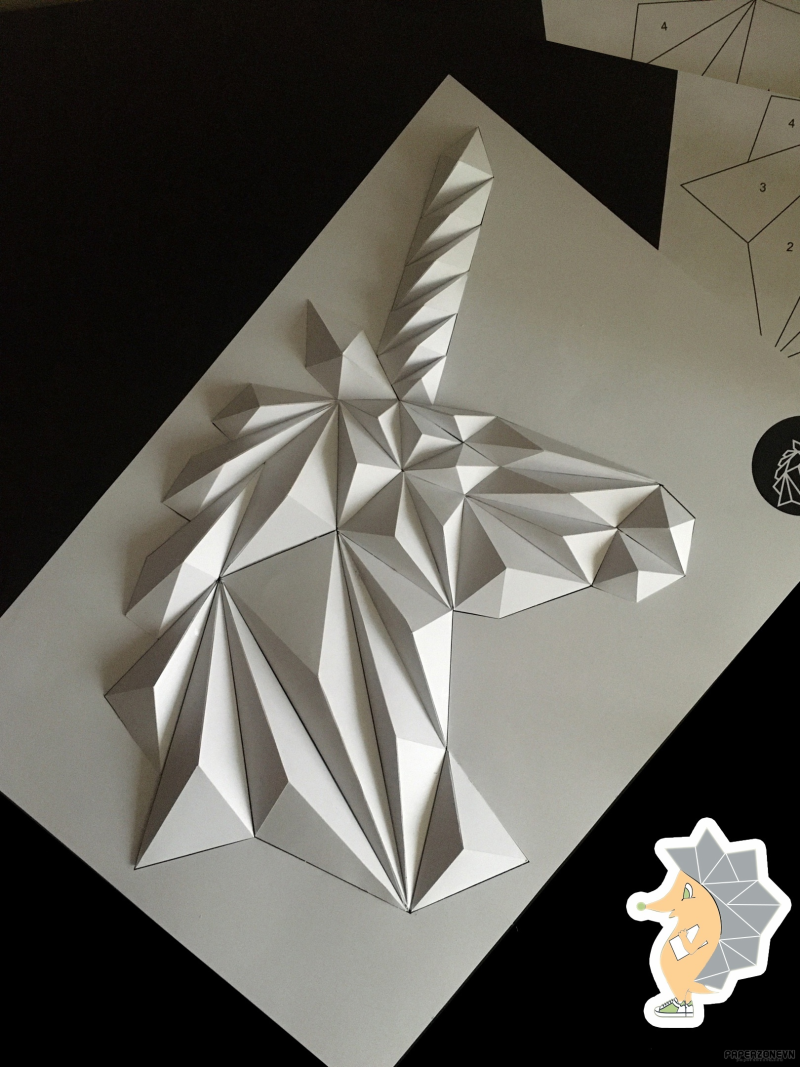 Last edited: