Thumbnail
Resources
Author

June
Printed File Format

PDF
Page(s)

1
Instruction Format

Unavailable
One Piece: Luffy paper toy
The Straw Hat Pirates (麦わら海賊団Mugiwara Kaizoku-dan ? )is the Pirates led by the main character Monkey D. Luffy as the captain, the Straw Hat crew members are also the main characters of One Piece. The number of Straw Hat crew members increases over the course of the story and now has nine members. This number will probably increase even more if Luffy continues to admit new members. Following the events in the Kingdom of Dressrosa, the Straw Hats gained an additional allied fleet under their command called the "Great Straw Hat Fleet", consisting of approximately 5,600 members from seven different pirate crews/organizations. Luffy is nominated to be the leader of the entire fleet, normally the whole fleet will separate to go their own way, but when something happens, the whole fleet will gather together.​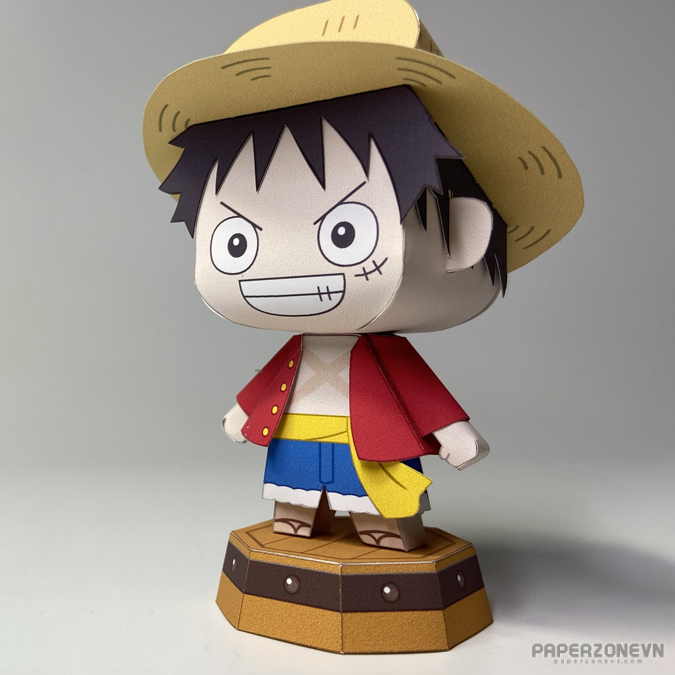 You will see four translucent numbers in the video. The four numbers are your password.

Password: 3061
​